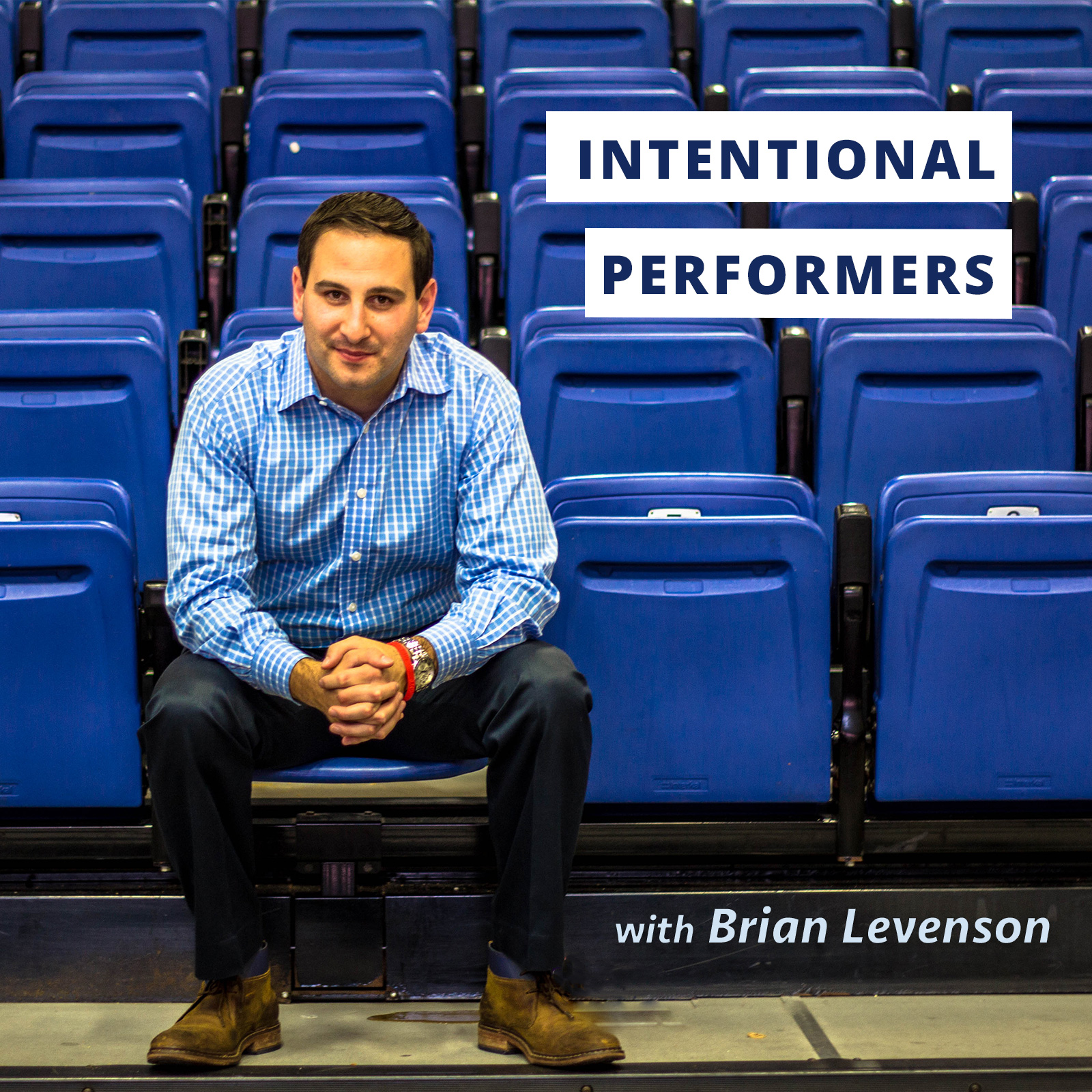 Thanks for joining us for today's panel on Obstacle Opportunities. I have been fortunate to chat with over 150 remarkable people on my Intentional Performers Podcast. These people have overcome adversity, thought deeply about leadership, and have setup intentional lives for themselves to perform at their best.
The coronavirus has created challenges for so many throughout the world and it is my hope that these panel discussions will help those in need. While everyone on the panel has tremendous expertise, I also want to note that what we are going through is truly unprecedented and there may be questions that the panelists don't have the answer to. That's ok. This isn't designed to give you the answer to every question you have, instead it's designed to have you think deeply about how you can handle this challenging time.
Thanks to my wonderful panelists!
Bios below.
Josh Basile, a C4-5 quadriplegic, lives in Maryland and is a trial attorney working in Washington, DC. Growing up, Josh attended the Bullis School, graduating in 2003 where tennis and golf were his top passions. A natural athlete, Josh played number one singles for the Bullis Varsity Team and was recruited to play tennis at Skidmore College. He played for one year at Skidmore before his life was turned completely upside-down. In August 2004, while on his family's annual summer vacation in Bethany Beach, DE, Josh was picked up by a single wave and was slammed headfirst against the ocean floor. The impact shattered his fifth cervical vertebra leaving him paralyzed from the shoulders down.
http://www.determined2heal.org/about-d2h/joshs-story/ https://www.instagram.com/josh.basile/ https://www.facebook.com/josh.basile/ 
Matthew Del Negro is a professional Actor (Goliath, Scandal, The West Wing, The Sopranos) and podcast host (10,000 "No"s with Matthew Del Negro). He can currently be seen as Detective Chris Caysen, Captain of the Youth Violence Strike Force on Showtime's critically-acclaimed Boston crime drama series, City on a Hill, starring Kevin Bacon and Aldis Hodge. He received rave reviews on his Netflix Comedy Series, Huge in France, released in April 2019, for his portrayal of down-and-out actor Jason Alan Ross and was singled out as a "show stealer" and "comedic tour de force".
https://www.10000nos.com/ https://www.instagram.com/mattydel/ https://twitter.com/MatthewDelNegro
Adrianne Haslet has survived the terrorist bombings at the 2013 Boston Marathon where she lost her left leg below the knee. She is quickly rising to meet her daily challenges head on with a unique perspective. Being a full time professional ballroom dancer at the peak of her career, she has had to learn an entirely new meaning to the word patience. In the wake of the marathon, she has become an inspiration through her positive attitude. She has since returned to the dance floor, winning her first competition back, and ran the 2016 and 2018 Boston Marathons.
https://www.adriannehaslet.com/ https://www.instagram.com/adriannehaslet/ https://twitter.com/AdrianneHaslet https://www.facebook.com/Adrianne-Haslet-367670170038419/ 
Neen James is the author of nine books including Folding Time and her most recent, Attention Pays. Named one of the top 30 Leadership Speakers by Global Guru several years in a row because of her work with companies like Viacom, Comcast, Cisco, Virgin, Pfizer, BMW, and the FBI, among others. Neen earned her MBA from Southern Cross University and the Certified Speaking Professional designation from National Speakers Association. She has received numerous awards as a professional speaker and is a partner in the international education company Thought Leaders Global.
https://neenjames.com/ https://www.instagram.com/neenjames/ https://twitter.com/neenjames https://www.facebook.com/NeenJamesCommunications