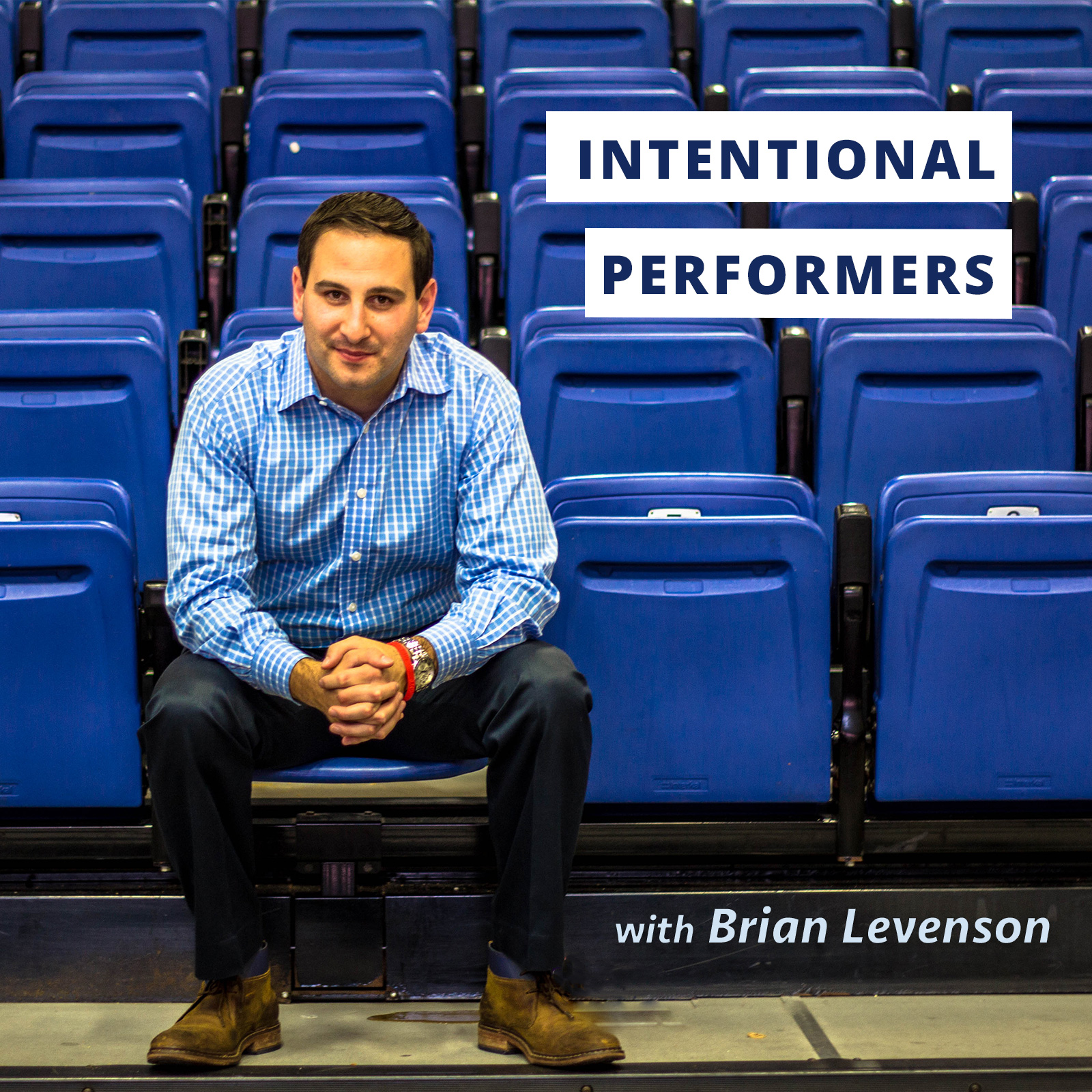 Thanks for joining us for today's panel on Negotiation Under Stress. I have been fortunate to chat with over 150 remarkable people on my Intentional Performers Podcast. These people have overcome adversity, thought deeply about leadership, and have setup intentional lives for themselves to perform at their best. 
The coronavirus has created challenges for so many throughout the world and it is my hope that these panel discussions will help those in need. While everyone on the panel has tremendous expertise, I also want to note that what we are going through is truly unprecedented and there may be questions that the panelists don't have the answer to. That's ok.
This isn't designed to give you the answer to every question you have, instead it's designed to have you think deeply about how you can handle this challenging time.
Bio's Below.
Blake Baratz
I have now worked in the representation of professional athletes for the past 10+ years. I have learned a lot about this industry, but the most glaring area of need for improvement is simply education. 78% of all NFL players are either leaving the game broke, or broke within 3 years of their last NFL game.
Twitter: https://twitter.com/blakebaratz
Bob Bordone
I am an internationally-recognized expert, speaker, author, coach, and teacher on negotiation, mediation, consensus-building, dialogue, and facilitation. Currently a Senior Fellow at Harvard Law School and a Visiting Clinical Professor of Conflict Transformation at the Boston University School of Theology, I was the Thaddeus R. Beal Clinical Professor of Law at Harvard Law School for more than two decades where I also founded and directed the Harvard Law School Negotiation and Mediation Clinical Program. I am also on the roster of neutrals at The Mediation Group in Brookline, MA.
Twitter: https://twitter.com/bobbordone
Danielle Cantor
Danielle Cantor was born in Washington D.C. A former Division I soccer player at the University of Pennsylvania, Cantor also earned a degree from the Wharton School of Business. In 2007, Cantor helped David Falk to relaunch FAME, a sports agency. As of 2017, Cantor was the only female NBPA certified agent with a current client in the league.
Twitter: https://twitter.com/dcantor22
Matthew Hartman is a founding partner at Betaworks Ventures, an early stage venture capital fund based in New York City and San Francisco. Betaworks builds and invests in consumer tech companies including Giphy, Twitter, Kickstarter, GroupMe, and Tumblr. At Betaworks, Matt has led investments in companies such as Anchor and Gimlet Media, which were both acquired by Spotify in 2019.
Twitter: https://twitter.com/MattHartman