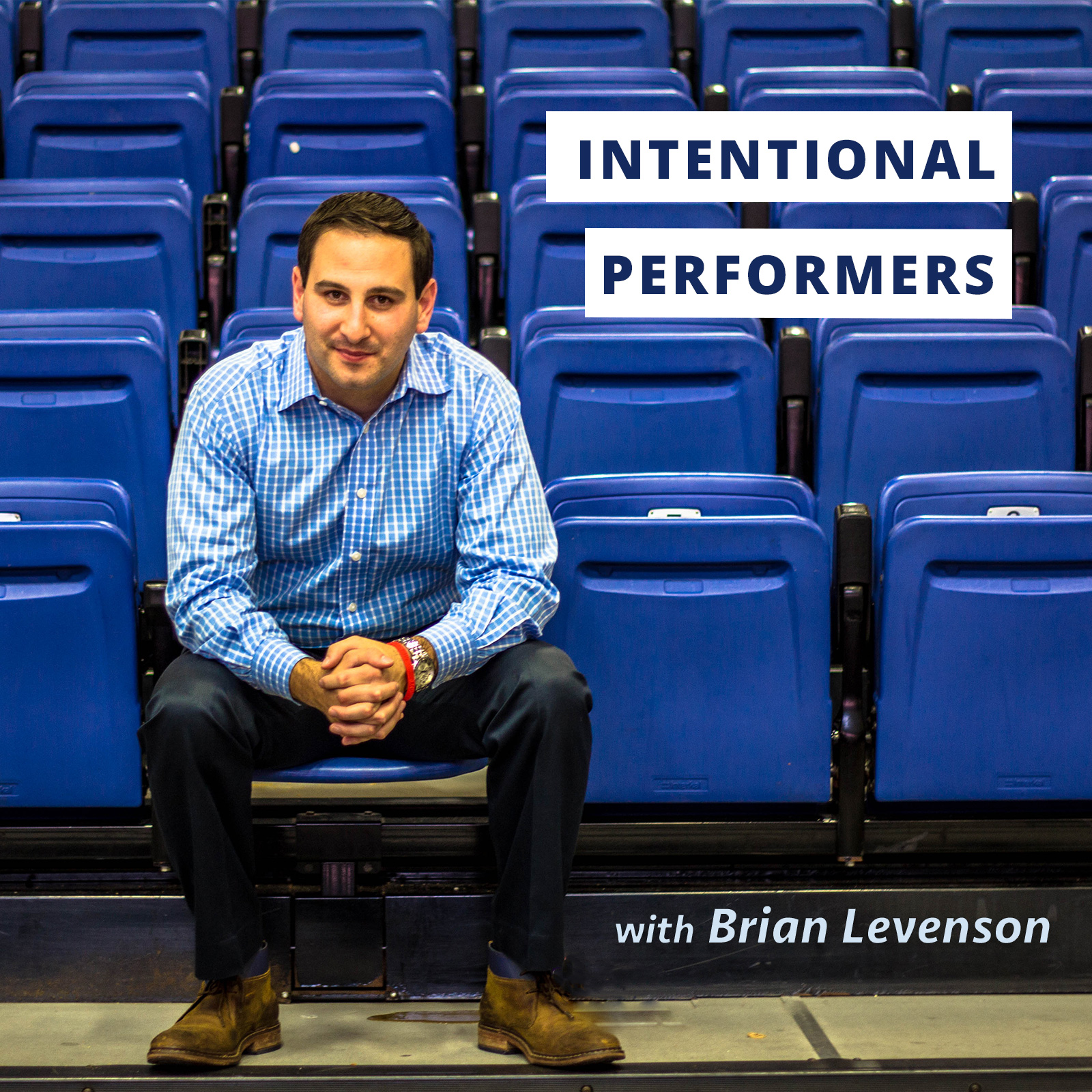 The past few weeks drastically changed the landscape of the world. While I am generally an optimist, it's my belief that the next few weeks will continue to be a challenge for many. With that in mind, I have been reflecting on what I could do to help.
The Intentional Performers Podcast has given me an amazing gift; a stronger connection to amazing people and expanded wisdom and knowledge. It's my hope that the listeners have received this gift as well. 
So, here's my idea to help others during this time of uncertainty.
I am creating a series of panel discussions with past podcast guests to help others learn, grow and take action to better their lives and careers. It's my hope that the content will help people navigate some of their toughest challenges right now in a productive way.
You can also go to this YouTube link to watch all panels.
Bios below for panelist participants.  Keith Mitchell
Keith Mitchell is a former All-Pro NFL football player turned internationally renowned Celebrity Yogi. As a Motivational Mindfulness Coach, Holistic Health and Wellness Advocate, Community Activist and Humanitarian, he is committed to providing holistic tools that help others achieve optimal health, harmony and aliveness to the fullest degree.    
A life changing football injury left Keith partially paralyzed, he utilized Yoga and Meditation to fully recover, he now shares his inspirational transformation with others as a highly sought after spiritual lifestyle/ wellness coach, teacher and motivational speaker. 
Although Keith's football accident forced him into an early retirement, it led him to his true life's calling — inspiring others to move beyond survivor and victim consciousness to full empowerment.  Keith is a leader and exemplary teacher for people dealing with emotional and physical suffering. His personal shift from a professional sports athlete to spiritual luminary allows him to mentor from experience with full transparency and authenticity; utilizing his many years of Yoga and meditation training combined with his stellar PRO athlete expertise.
As the founder of the The Light it Up Foundation , Keith considers altruism and service as his life's purpose— the most rewarding position he has ever played— sharing his mindfulness skills Yoga and meditation certification whether for peak performance and self-awareness to help others heal from the inside and out.  
Keith's mission is to guide others to find the power within themselves to make a positive shift— so they may live a life full of joy, gratitude and purpose. 
Stu Singer
Stu Singer works as the sports psychology and performance consultant for the NBA's Washington Wizards, the WNBA's 2019 World Champion Washington Mystics, University of Maryland Women's Basketball team, Rice University Basketball, and many other programs across the country. Stu served an integral role in helping the Mystics win their first WNBA Championship in team history, the University of Maryland Women's basketball team reach back to back Final Fours in 2014 and 2015, and multiple NCAA Division 1 Conference Championships.
The WellPerformance "system" is based in solid research and performance psychology theory, and then developed further through the lens of well-over a decade worth of "in the trenches' experience in high-performance environments. WellPerformance is all about applicable skills that can be developed and then used in the real world.
Pro and elite amateur athletes across sport and gender - NBA, WNBA, NBA G League, NCAA, NWSL, MLS, USMNT and USWNT call-up players, USA Basketball Team Members, and Olympic gold medalists have been trained in Stu's system. 
Stu completed his Doctor of Psychology coursework at the University of the Rockies specializing in sport and performance psychology, and is a professional member of the Association for Applied Sport Psychology. Additionally, he received his M.Ed. in Counseling from Shippensburg University. 
Steve Schlafman
I became a seed investor in 2010 and a certified professional coach in 2017. I chose these two professions because I love helping entrepreneurs bring their visions to life. I also love jamming on organizational design, leadership development and company building. This is what I plan to do for the rest of my life.
I currently operate a boutique leadership coaching practice. I work closely with CEOs to help them lead more authentically and effectively. I also partner with 'executives in transition' who are contemplating a new role, career or venture
I'm also an active angel investor and operate a small fund that invests in pre-seed and seed stage technology companies in NYC.
Over the last decade, I've honed my human-centric investment philosophy and approach. I always put the founding team, market opportunity and human impact above everything else. Some companies I've been fortunate to work with include Bark & Co., Boom Aerospace, Bowery Farming, Breather, Brightwheel, Care/of, Citizen, Giphy, Groups, Managed by Q, SmartThings, The Skimm, View The Space and Zipline.
Previously, I've held a mix of investing and operating roles at Primary Venture Partners, Lerer Hippeau Ventures, RRE Ventures, The Kraft Group / The New England Patriots, Microsoft, Stickybits / Turntable.fm, and Massive.