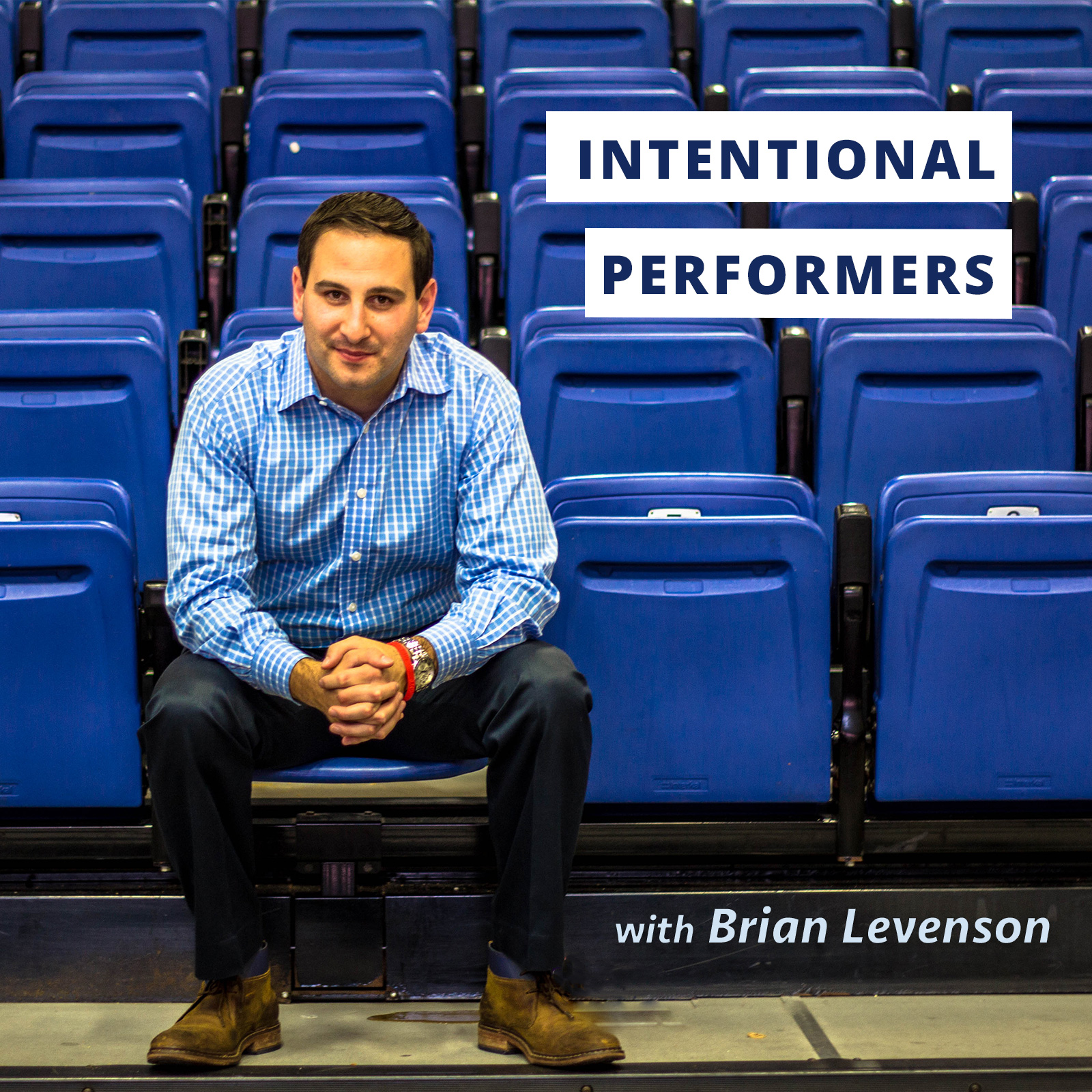 Thanks for joining us for today's panel on Mentoring and Coaching Vulnerable Populations. I have been fortunate to chat with over 150 remarkable people on my Intentional Performers Podcast.
These people have overcome adversity, thought deeply about leadership, and have setup intentional lives for themselves to perform at their best. The coronavirus has created challenges for so many throughout the world and it is my hope that these panel discussions will help those in need. While everyone on the panel has tremendous expertise, I also want to note that what we are going through is truly unprecedented and there may be questions that the panelists don't have the answer to. That's ok.
This isn't designed to give you the answer to every question you have, instead, it's designed to have you think deeply about how you can handle this challenging time.
Bio's Below.
Jamion Christian
Jamion Christian, who architected a perennial Northeast Conference title contender at Mount St. Mary's and turned Siena into one of the nation's most improved teams in 2018-19, is in his first season as men's basketball head coach at George Washington University. Hired to lead his alma mater at the age of 29, Christian led Mount St. Mary's to two NEC Tournament Championships and NCAA Tournament appearances in 2014 and 2017. He guided the Mount to 101 wins and a winning record in conference play all six seasons, the only school in the conference to achieve that feat.
Twitter: @JamionChristian
David Shapiro
David Shapiro is CEO of MENTOR: The National Mentoring Partnership, the national organization unifying and elevating the youth mentoring field through expertise, advocacy, and recruitment. For more than 13 years, he has dedicated his career to driving equity through the power of relationships and is a servant leader for the mentoring movement. His thought leadership and movement-building expertise has been recognized by Social Impact Exchange, the Stanford Social Innovation Review, and Grantmakers for Effective Organizations. He is a husband, father, and mentor.
Twitter: @dshapMENTOR
Website: https://www.mentoring.org/
Jordan Steffy
Jordan Steffy is the Founder & CEO of Children Deserve a Chance Foundation and the Co-Founder and CEO of Box4 Mentor. Continuously inspired and grateful to his own mentors, Steffy works tirelessly to pair high-aspiring young people with high-performing mentors to enable both to build a more successful and inclusive society.
IG: @Jordan_Steffy
Website: https://attolloprep.org/
Susannah Wellford
Over the last two decades, Susannah Wellford founded two organizations designed to raise the political voice of young women in America. In spring 2007, Susannah founded Running Start to inspire young women and girls to pursue political leadership. To date, Running Start has trained over 15,000 young women to run for elected office. Running Start furthers the work begun by the Women Under Forty Political Action Committee (WUFPAC), which Susannah cofounded in 1999 and led for five years. Susannah speaks frequently around the country about the importance of involving more young women in politics. She has also lectured about politics to international groups from dozens of countries.
Twitter: @SusannahWDC
Website: https://runningstart.org/