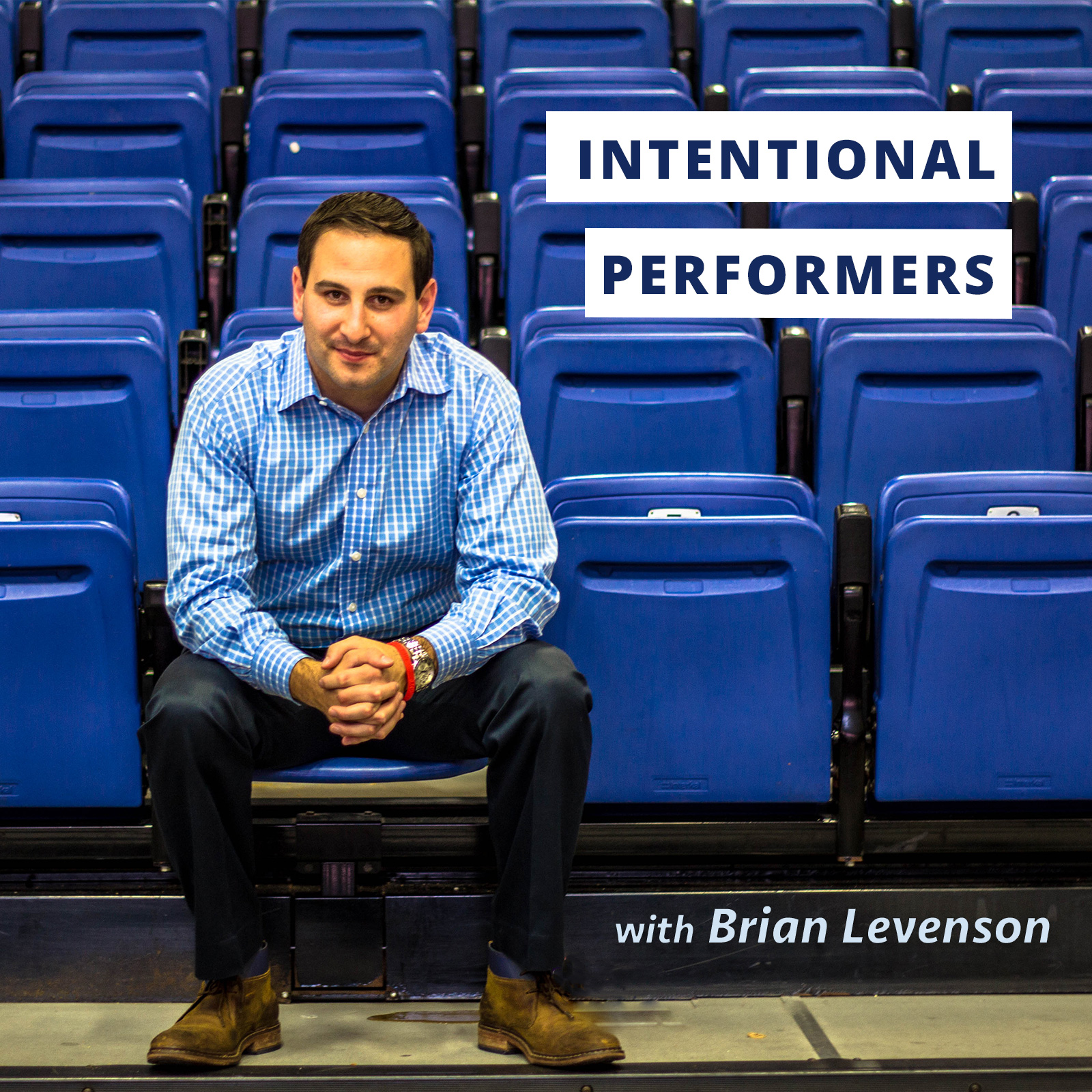 The past few weeks drastically changed the landscape of the world. While I am generally an optimist, it's my belief that the next few weeks will continue to be a challenge for many. With that in mind, I have been reflecting on what I could do to help.
The Intentional Performers Podcast has given me an amazing gift; a stronger connection to amazing people and expanded wisdom and knowledge. It's my hope that the listeners have received this gift as well. 
So, here's my idea to help others during this time of uncertainty.
I am creating a series of panel discussions with past podcast guests to help others learn, grow and take action to better their lives and careers. It's my hope that the content will help people navigate some of their toughest challenges right now in a productive way.
All panels will be recorded on Zoom and uploaded to YouTube so that as many people can have access to the content as possible.
You can also go to this YouTube link to watch all the panels.
Bios below for panelist participants. 
Panel: Leading During Crisis
David Cuthbert
David began his career in Naval Special Operations after receiving his bachelor's degree in economics from the United States Naval Academy. After nearly a decade of leading Special Operations teams around the world, David became the CEO of cloud-based technology companies in the private and public sectors. In these roles, David gained extensive experience in strategic business development, mergers and acquisitions, and organizational development. He then leveraged this experience in his five years of service as CEO of Wine To Water, an international organization providing clean water and disaster relief. He established offices on four continents, working in 30 countries, serving a million people globally. He did this by connecting individual and corporate philanthropic initiatives to impactful international development work. 
Noticing the gap between companies' intention to make an impact with their CSR program and their actual implementation inspired David to start Global Imprint. In this new endeavor, he combines his passions for team and leadership development and the empowerment of communities on a global scale.
David is married with three kids and enjoys surfing and swimming. In his own community, he coaches youth soccer teams, so they too can make their mark on the world.
Melissa Hyatt
Chief Melissa R. Hyatt was sworn in as Baltimore County's 14th Police Chief on June 17, 2019, bringing with her over 20 years of law enforcement experience with the Baltimore Police Department. While at the Baltimore Police Department, her assignments included Chief of Staff to the Police Commissioner, Chief of Patrol, Chief of the Special Operations Division, and Special Weapons and Tactics (SWAT). In 2018, she retired at the rank of Colonel to accept a position of Vice President for Security for Johns Hopkins University and Johns Hopkins Medicine. Hyatt holds a Masters in Management Degree from Johns Hopkins University and a Bachelor of Science Degree in Criminal Justice from the University of Delaware.
She is a graduate of the 250th session of the FBI National Academy, and the Major Cities Chiefs Police Executive Leadership Institute (PELI). She has been honored with numerous awards and citations, and holds memberships in several professional organizations, including the Major Cities Chiefs Association and the Maryland Chiefs of Police Association. She is an enthusiastic supporter of Special Olympics and youth programs throughout the region.
Chief Melissa R. Hyatt is a lifelong resident of Baltimore County.
Brendan Tuohey
Brendan Tuohey grew up in the Washington DC area and is a former Division I basketball player at Colgate University. Tuohey went on to found PeacePlayers. The goal of PeacePlayers is to use basketball as an entry point into areas of conflict so that people can truly begin to see each other as humans and develop empathy.
PeacePlayers has operations in the Middle East, Northern Ireland, South Africa, Cyprus, and the US. In 2017, PeacePlayers partnered with Nike in Nike's EQUALITY campaign in 2017 in an effort to build safer neighborhoods and improve relationships between police and the surrounding communities.
Additionally, Beyond Sport has named Tuohey one of the 50 Most Influential People in Sport.
Michael Signer
Hon. Michael Signer, the award-winning former mayor of Charlottesville, Virginia, is a public scholar, executive, and practicing attorney. From 2016 to 2018, Signer served as mayor of Charlottesville, a AAA-bond-rated city of nearly fifty thousand.
He has served as an executive and general counsel at a major Virginia technology firm, as counsel to governor Mark Warner of Virginia, as the national security director on the 2008 John Edwards presidential campaign, and as the chair of the Emergency Food Network in Virginia.
He has been an instructor at the University of Virginia, Virginia Tech, and the University of California. He was a candidate for Lieutenant Governor of Virginia in 2009 and has received senior appointments from three Virginia governors.
In 2018, he founded and chaired Communities Overcoming Extremism, a bipartisan capacity-building project for leaders in the public and private sectors and the sponsor of the "Overcoming Extremism" podcast.
He is the author of two previous books, Demagogue: The Fight to Save Democracy from Its Worst Enemies and Becoming Madison: The Extraordinary Origins of the Least Likely Founding Father. He has written opinion pieces and essays for The NewYork Times, The Atlantic, the Washington Post, Time, and Vox.
His latest book CRY HAVOC: Charlottesville and American Democracy Under Siege is now on sale.