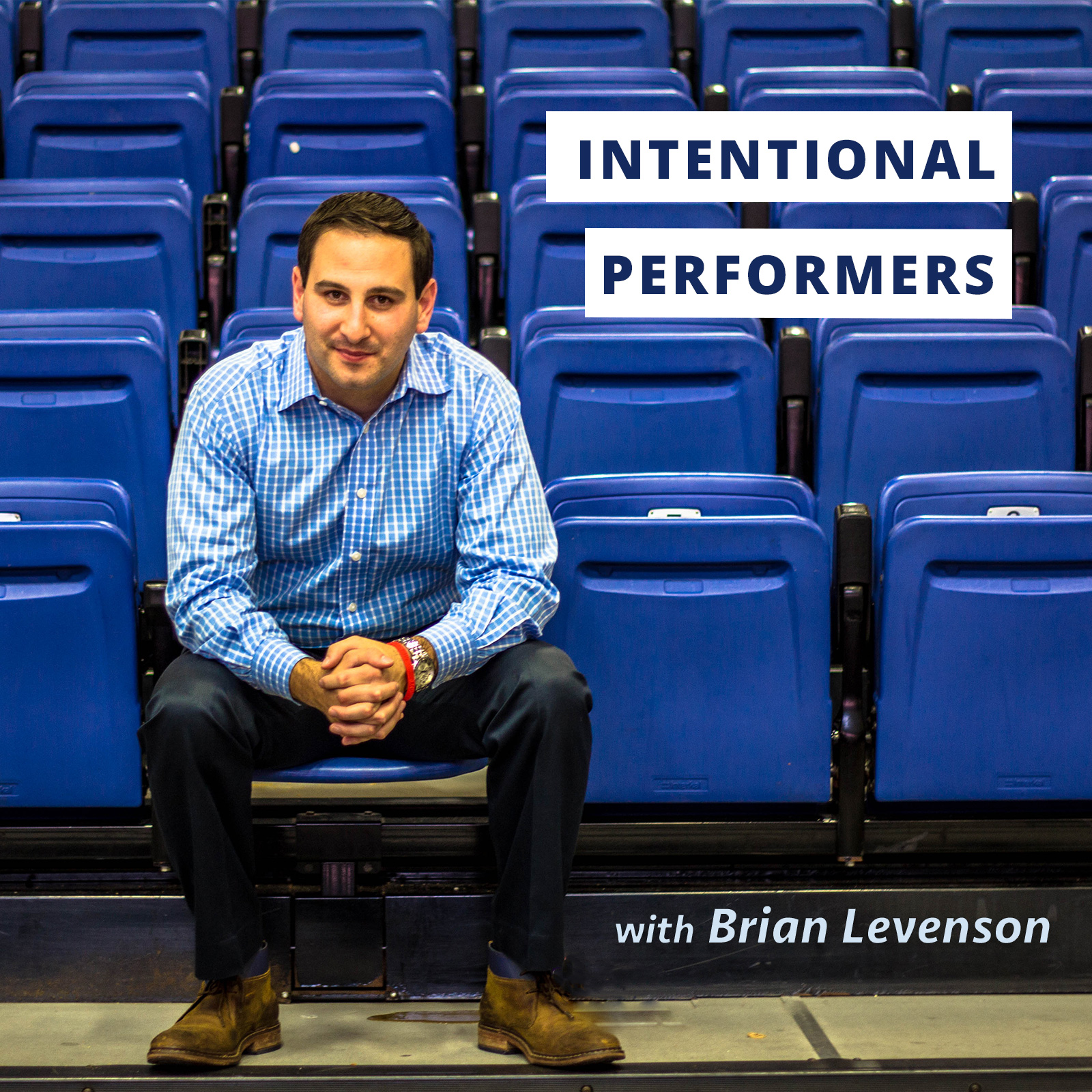 The past few weeks drastically changed the landscape of the world. While I am generally an optimist, it's my belief that the next few weeks will continue to be a challenge for many. With that in mind, I have been reflecting on what I could do to help.
The Intentional Performers Podcast has given me an amazing gift; a stronger connection to amazing people and expanded wisdom and knowledge. It's my hope that the listeners have received this gift as well. 
So, here's my idea to help others during this time of uncertainty.
I am creating a series of panel discussions with past podcast guests to help others learn, grow and take action to better their lives and careers. It's my hope that the content will help people navigate some of their toughest challenges right now in a productive way.
All panels will be recorded on Zoom and uploaded to YouTube so that as many people can have access to the content as possible.
You can also go to this YouTube link to watch all panels.
Bios below for panelist participants. 
Handling Isolation 
Sam Morris
Sam Morris is the founder of Zen Warrior Training®, a transformational coaching program for high performers, entrepreneurs and creative professionals. Sam is an internationally known leader in the field of personal transformation.
With over twenty years of experience studying and teaching the ancient wisdom of Zen and Taoist philosophy, meditation and breathwork practices, Sam coaches high performing men and women and corporate clients how to master the inner workings of the mind, body and spirit and live from a place of peace, power and purpose in their careers and in their personal lives. 
Chris Wilson
Born and raised in Washington D.C, Chris grew up under extremely difficult circumstances. Poverty, drug addiction, and gun violence was the everyday norm in his community. At the age of 17, he was charged with a crime, convicted, and sentenced to natural life in prison. It was during times of isolation that he decided to not only to turn his life around, but to make a difference in the lives of people who currently live in poverty-stricken communities similar to his childhood surroundings. "Many years ago, I committed my life to self-improvement and helping others. I sat in a dark cell and wrote up what I now call my Master Plan. A plan to build a business empire and help others."
While imprisoned, he earned his high school diploma, graduated from all of the vocational shops, earned an Associate of Arts Degree in Sociology, from Anne Arundel Community College and taught himself to speak and write in several foreign languages. He became a mentor, started a career center, book club and after serving 16 years in prison, he has returned to society a changed man.
He now resides in Baltimore City and is the owner and founder of the Barclay Investment Corporation,  a multi-service social enterprise, specializing in residential and commercial contracting work. Barclay works closely with local workforce and social service providers to connect unemployed Baltimore City residents with clients who are in need of a number of services.
His other business ventures include The House of DaVinci, a high-end furniture restoration and design company and Master Plan Productions, a social impact content development company.
Ethan Zohn
Ethan Zohn is a humanitarian, inspirational speaker and television host; former professional soccer player; cancer survivor and advocate; winner of the hit reality television show, CBS's Survivor: Africa; contestant on season 40 of Survivor: Winners at War, author and inventor; and co-founder of the global non-profit, Grassroot Soccer.
In 2002, Ethan used a portion of his Survivor: Africa winnings to help found Grassroot Soccer (GRS), an adolescent health organization that leverages the power of soccer to educate, inspire, and mobilize at-risk youth in developing countries to overcome their greatest health challenges, live healthier, more productive lives, and be agents for change in their communities. To date, the organization has reached over 2.7 million youth in over 60 countries with critical health information, access to health services, and mentorship.
In 2009, as a fit, active, 35-year-old former professional soccer player who had traveled the world on behalf of the international health community through Grassroot Soccer, Ethan became an unlikely face of cancer. Diagnosed not once but twice with CD20+ Hodgkin's Lymphoma in the span of several years, Ethan endured years of aggressive treatment, including two stem cell transplants.
Ethan is a graduate of Vassar College, and he has played and coached soccer professionally in Zimbabwe, the United States, and as a member of the US National team for the 1997 and 2001 Maccabiah Games in Israel and 2004 Pan-American Maccabiah Games in Chile. In recognition for his work Ethan was awarded the 2004 Nkosi Johnson Community Spirit Award by the International Association of Physicians in AIDS Care, the Heroes Among Us Award from the Boston Celtics and the Massachusetts State Health Department, and the Auxilia Chimusoro Award from the US State Department in Zimbabwe.
Ever the tireless and creative promoter, in 2008, Ethan embarked on a record-breaking 550-mile journey on foot, from Boston, MA to Washington, D.C., dribbling a soccer ball the entire route, to raise money and build awareness for GRS.