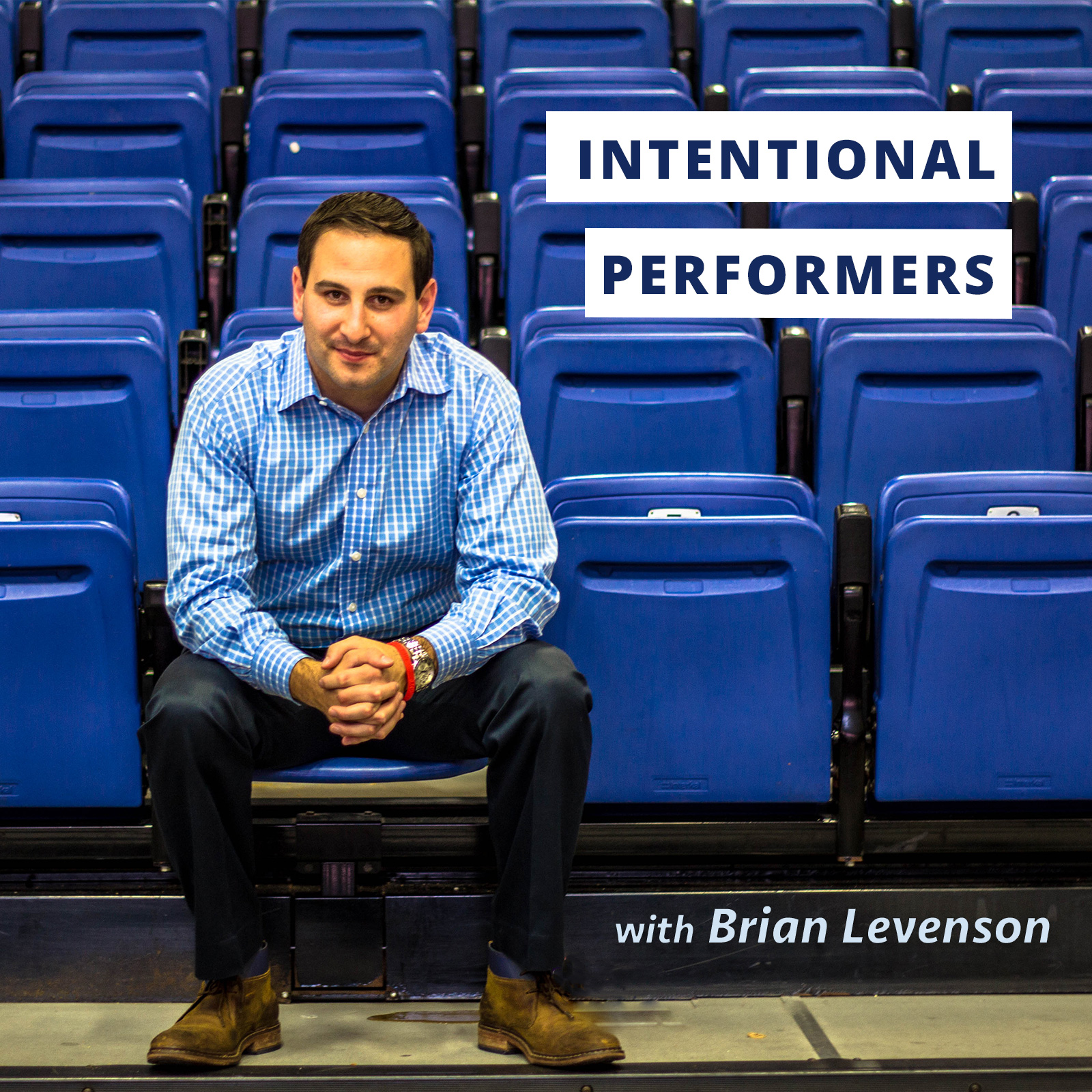 Thanks for joining us for today's panel on Creating Culture During Uncertainty. I have been fortunate to chat with over 150 remarkable people on my Intentional Performers Podcast. These people have overcome adversity, thought deeply about leadership, and have setup intentional lives for themselves to perform at their best.
The coronavirus has created challenges for so many throughout the world and it is my hope that these panel discussions will help those in need. While everyone on the panel has tremendous expertise, I also want to note that what we are going through is truly unprecedented and there may be questions that the panelists don't have the answer to. That's ok.
This isn't designed to give you the answer to every question you have, instead, it's designed to have you think deeply about how you can handle this challenging time.
Bio's Below.
Kris Herman
Kris Herman has been an instrumental figure in collegiate softball since beginning her coaching career at Tufts University in 1988. After Tufts, Herman came to Williams during the 2003-04 academic year. On March 27, 2018, Herman reached the 700-win milestone in her career. Herman's career mark stands at 767-388-5, a .662 winning percentage. She became the 17th coach at the Div. III level to surpass 700 wins in a career and is 12th on the active list.
Ben Olsen
Ben Olsen is the longest-tenured head coach in D.C. United history, having served since the middle of the 2010 season. With Olsen on the sideline, the Black-and-Red have qualified for the MLS Cup Playoffs four times in the last five years, including back-to-back-to-back seasons in 2014-15-16. In 2014, Olsen was named MLS Coach of the Year after helping guide the Black-and-Red to the biggest single-season turnaround in Major League Soccer history, finishing the regular season in first place in the Eastern Conference for the first time since 2007 and with the most points in team history.
Cody Royle
Cody Royle is a standout voice on leadership, culture, and organizational dynamics. Currently, he serves as head coach of AFL Team Canada, the men's national program for Australian Rules football. Cody is the author of the influential sports-business book Where Others Won't, which investigates how forward-thinking teams use talent strategies to create competitive advantage.
Tanya Vogel
Tanya Vogel assumed the role of Director of Athletics and Recreation on July 1, 2018 after serving as Acting Director of Athletics and before that Deputy Athletics Director, Senior Woman Administrator and Deputy Title IX Coordinator at her alma mater. In her third stint with GW Athletics, Tanya Vogel has seen intercollegiate athletics from every vantage point. First as a student-athlete competing in soccer as an undergraduate at GW, Vogel learned firsthand what the student-athlete experience should be. wae