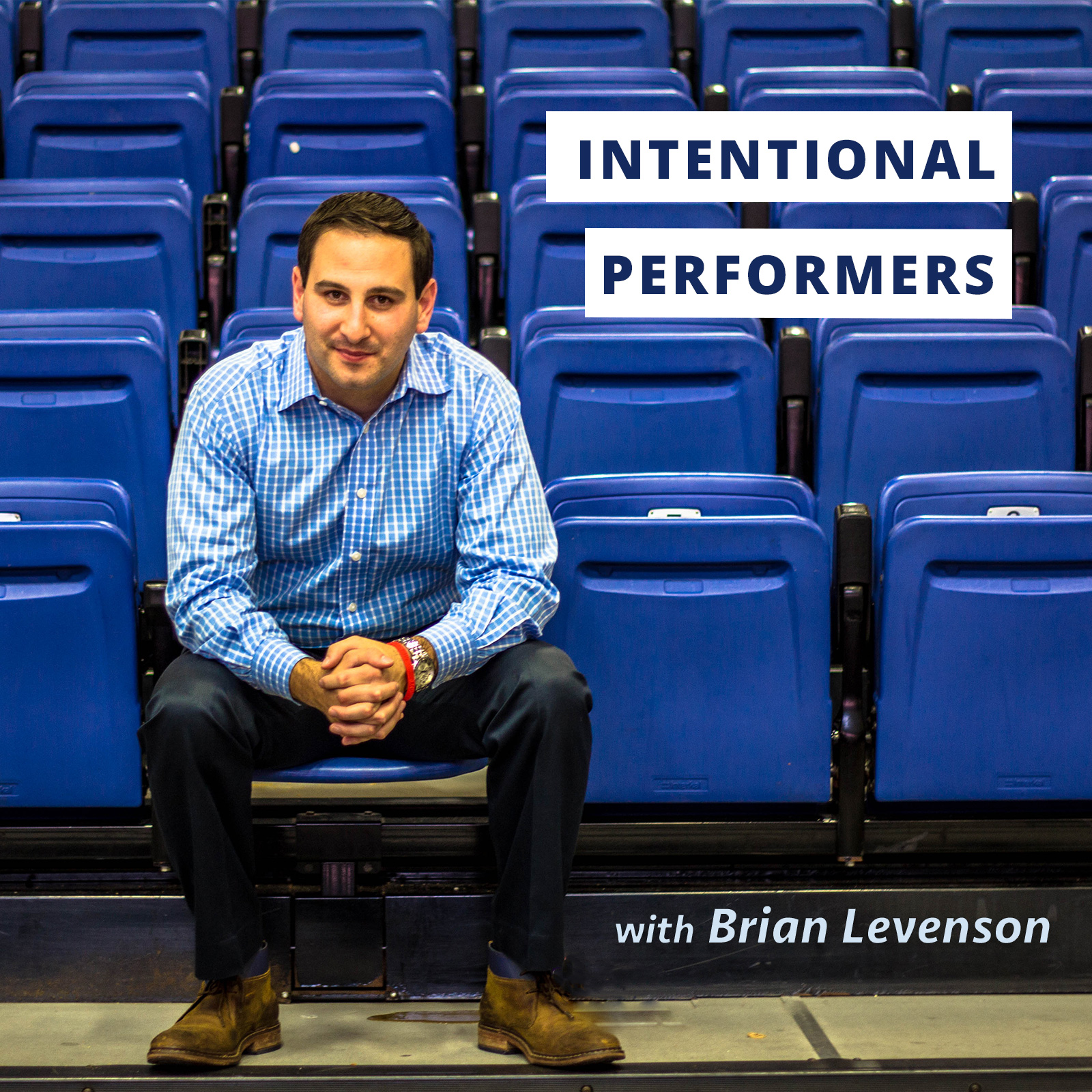 Thanks for joining us for today's panel on Coaching Leaders During Challenges. I have been fortunate to chat with over 150 remarkable people on my Intentional Performers Podcast. These people have overcome adversity, thought deeply about leadership, and have setup intentional lives for themselves to perform at their best.
The coronavirus has created challenges for so many throughout the world and it is my hope that these panel discussions will help those in need. While everyone on the panel has tremendous expertise, I also want to note that what we are going through is truly unprecedented and there may be questions that the panelists don't have the answer to. That's ok.
This isn't designed to give you the answer to every question you have, instead, it's designed to have you think deeply about how you can handle this challenging time.
Bio's Below. 
Scott Eblin
Scott Eblin is president of The Eblin Group, a leadership development firm committed to helping clients lead at their best and live at their best. As a leadership expert, global speaker, best-selling author, and executive coach, Scott works with some of the best-known companies and organizations in the world.
Twitter: @ScottEblin
Website: : https://eblingroup.com/
Jim Harshaw, Jr.
Jim Harshaw Jr. is an NCAA Division I All American athlete, former NCAA head coach, internationally recognized TEDx speaker, and personal performance coach. He has impacted thousands of lives across the world by helping clients and audiences increase resilience, maximize potential, and build high performing teams. His clients include CEOs, entrepreneurs, and leaders from global companies as well as current and former athletes from the NFL, UFC, NCAA, Olympics and the Eco-Challenge.
Twitter: @jimharshaw
Website: https://jimharshawjr.com/
Miranda Holder
Miranda Holder is a leadership coach and the founder of Holder & Co., LLC. With fourteen years of coaching under her belt, she leverages her experience to help her clients be in condition to lead through individual and team coaching, facilitation and leadership development programs. She works nationally and internationally with CEOs, VPs, start-up founders and managers developing their internal and external leadership skills and management style.
Website: https://www.mirandaholder.com/
Sebastian Little
Sebastian Little is an Experiential Learning Designer at McChrystal Group, a management consulting firm in Washington D.C. He is a former collegiate football player from Yale University who conducted research with the Yale Center for Emotional Intelligence on emotionally intelligent leadership. He also serves as a speaker and mental performance coach where he coaches and works alongside high school and college athletic coaches to build leadership competencies and emotional intelligence within teams.
Twitter: @SebLittle_
IG: @Seblittle_