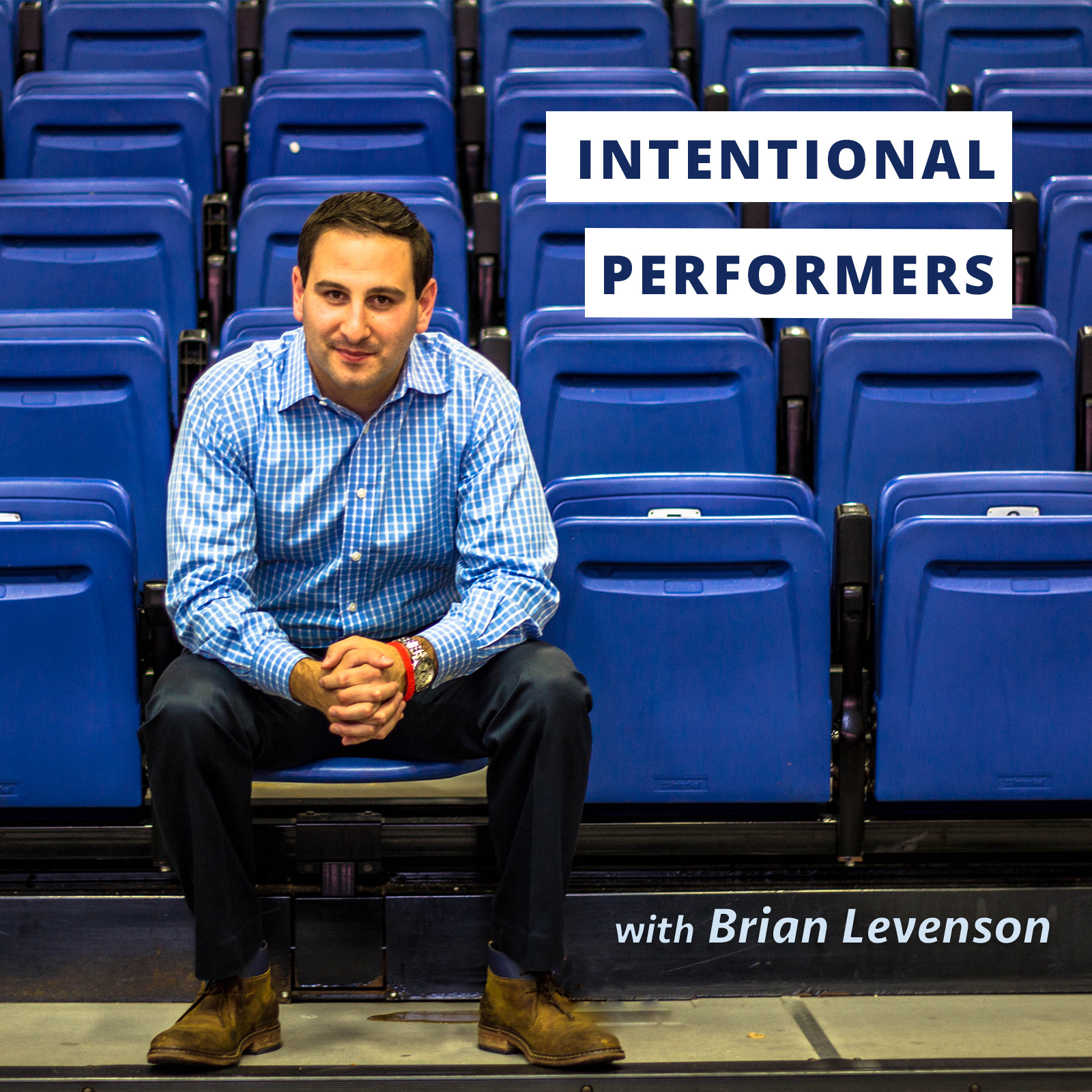 Cody Royle joins us on this week's episode of the podcast. Cody is passionate about coaching coaches. Cody is an author, keynote speaker, podcast host, and an Australian Rules Football Coach. He is the head coach for AFL Team Canada which is the men's national program for Aussie Rules Football. Cody is a big voice in the crossover between leadership principles in sports and business. His first book, "Where Others Won't," proposed that businesses should look at how pro sports teams look at team dynamic and talent optimization in order to innovate. In this conversation, we also talk about how the sport's world now needs to leverage some of business' best practices when it comes to human development and what that might look like going forward. His podcast, "Where Other's Won't," is a great listen and we highly recommend following Cody on twitter @codyroyle.
In this episode, they discuss what life was like as a little kid (5:05), Aussie Rules Football and Cricket (7:30), what he likes about Aussie rules football (9:40), what his childhood was like (11:30), the values his mom passed down to him (12:35), what he thought his future would look like (14:20), how he felt when he couldn't play at the level he wanted to (16:20), what an emotional wreck meant for him (17:20), why he got involved in coaching (18:10), the steps he took to become a coach (19:40), how he makes sense of the binary of I can do this better, but I still have a lot to learn (21:05), what he likes about coaching (22:30), his thoughts on the CEO mindset vs. a sports coach (25:05), the importance of flipping mindsets (28:40), what he likes about watching coaches (33:00), how he thinks about coaching coaches (39:10), the biggest challenge to people who want to coach coaches (42:40), the difference in being a team coach vs. a coach of coaches (48:10), how he ended up in Canada and why explore this space outside of just being a coach (53:10), what would happen if we used high-performance techniques from athletes to our coaches/front office (1:00:10), information about his podcast and book (1:03:00), why he thinks people were interested in being on his podcast (1:07:00), how he answers what he does (1:09:40), what makes a great writer and where he learned to write (1:10:40), where the idea of nuance and context came from for him (1:14:05), and what he'll be doing 10 years from now (1:16:00).
Thank you to Cody for coming on the podcast. His book and podcast are both called, "Where Others Won't," and you can find those on Amazon, iTunes, etc. You can find Cody on social media on Instagram and Twitter @codyroyle and https://www.codyroyle.com/ houses everything he does.
Lastly, if you liked this episode and/or any others, please support us at Patreon or follow me on Twitter: @brianlevenson or Instagram: @Intentional_Performers.
Thanks for listening.
-Brian