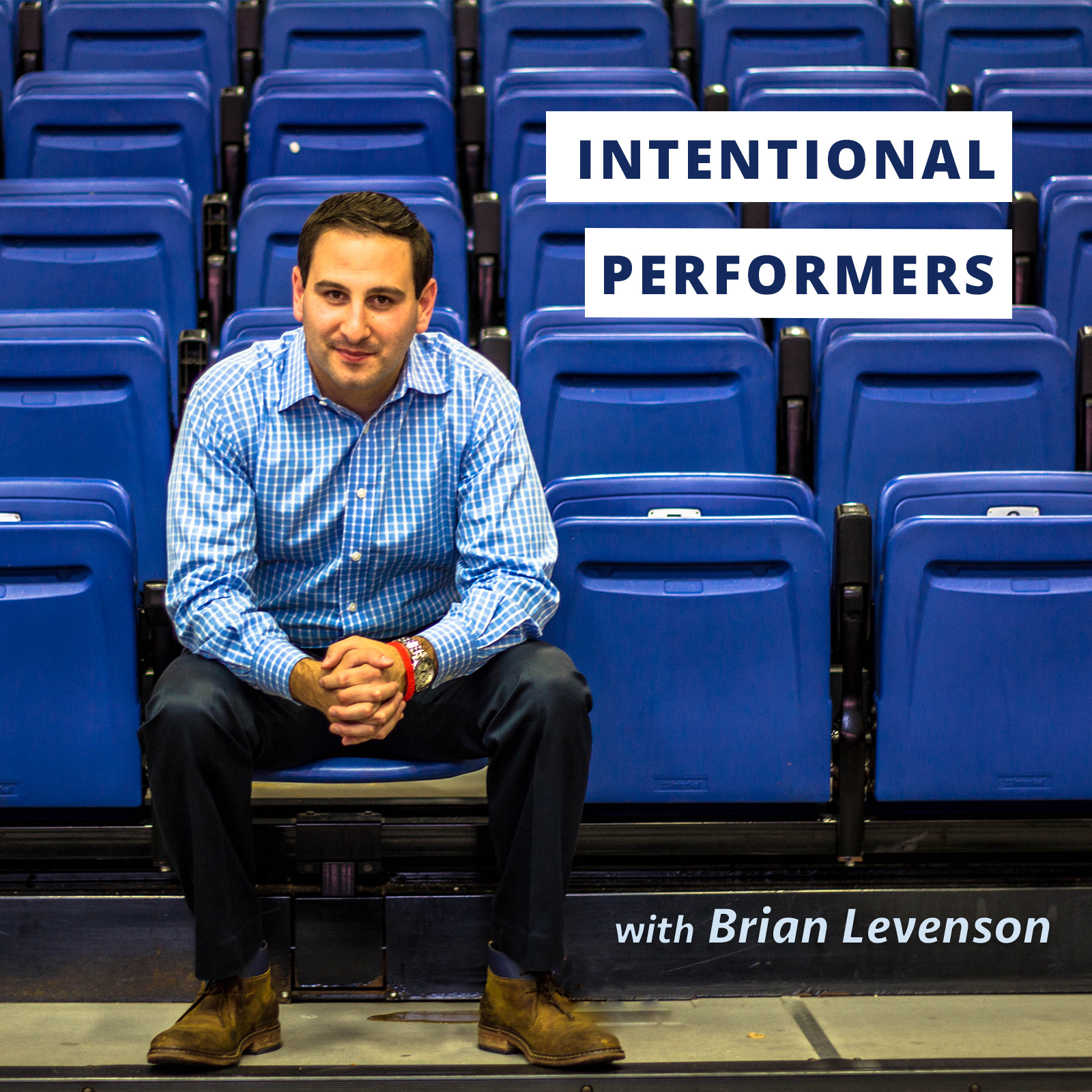 Chris Wilson joins us on this week's episode of the podcast. Chris is a serial social entrepreneur, a story-teller, an artist, a social justice advocate, and an author. He wrote the book, "The Masterplan," which is a fantastic read. He was incarcerated for murder at the age of 17 and had a life sentence so this conversation is less about the murder and more about what he did after it. He will talk about his life in prison where he was for 16 years before somehow miraculously getting out.
In this episode, we discuss when he decided he wanted to write a book (6:50), what his mother and grandmother instilled in him (7:50), his reaction in prison when he was saying he would talk about positive delusion (9:00), what life was like for him as a kid (12:20), his experience with his mother (14:30), despair in his life (16:40), what he thinks about nature vs. nurture (18:10), how he thinks about therapy and mental health (19:20), how he'd define toughness and being coachable (22:00), what makes a great mentor (25:50), what it was like to outline his book (27:30), being externally vs. internally focused (30:20), what it was like to be in solitary confinement vs. being in a free situation (34:10), what we should do differently for people in prison (36:40), why he wanted to tell his story (40:20), what he's done to try to create more jobs (41:40), what he recommends to people who don't look like him can do to make a difference (44:00), the photo business he started (45:00), how he started journaling (46:50), his process of writing the book (47:30), where he is on the master plan (48:30), the Chris Wilson foundation (49:50), doing the work and putting yourself out there (51:00), the willingness to speak with the Dean at the University of Baltimore (53:15), his mindset in all the different things he does (56:40), what a day looks like for him (57:30), the car he drives now (1:00:20), and why he didn't used to smile in pictures (1:03:00)
Thank you to Chris Wilson for coming on the podcast. We encourage you to buy his book, "The Master Plan." We also encourage you to check out his website http://chriswilson.biz/ and find him on Twitter, Facebook, and Instagram.
Lastly, if you liked this episode and/or any others, please follow me on Twitter: @brianlevenson or Instagram: @Intentional_Performers.
Thanks for listening.
-Brian