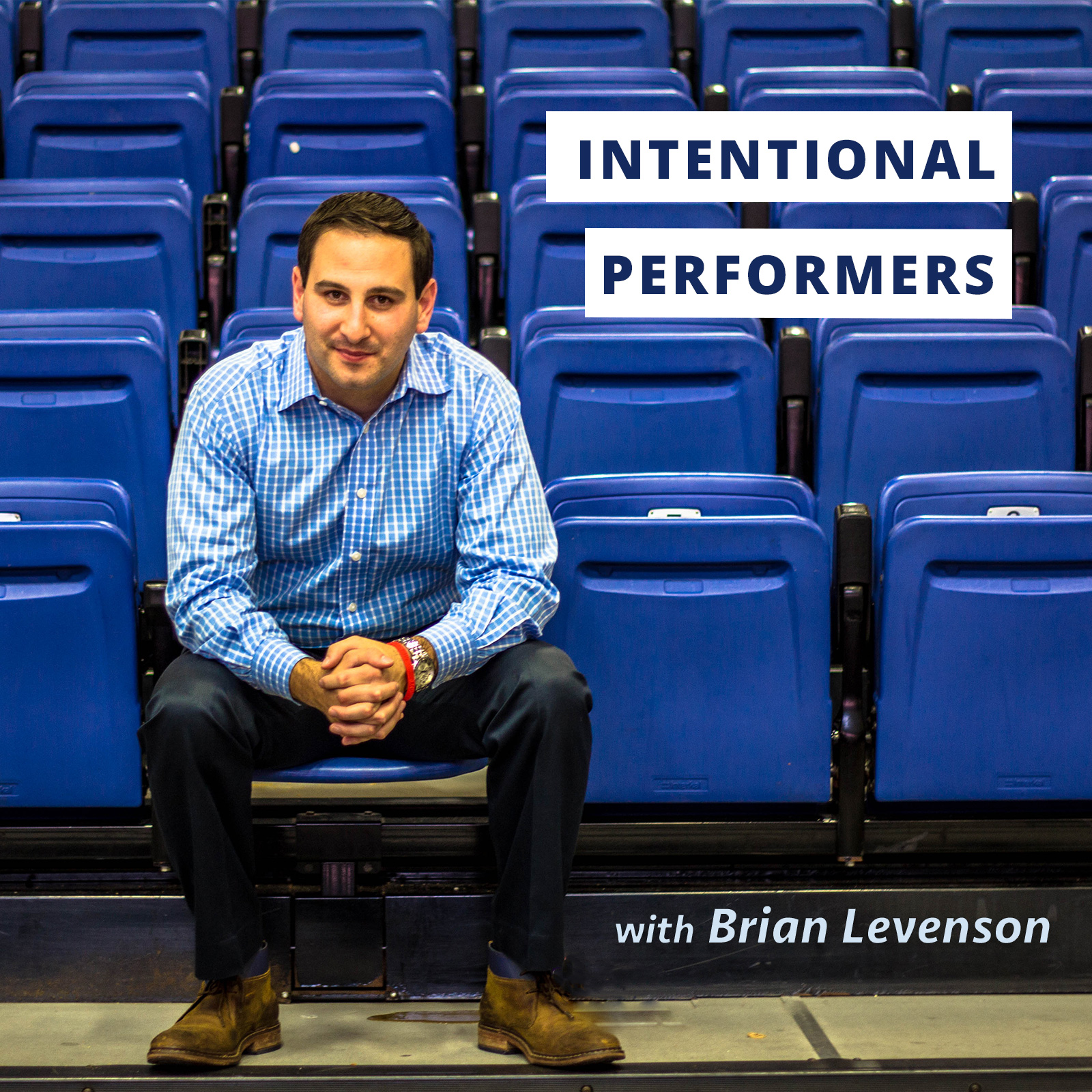 Chris Singleton is a former professional athlete drafted by the Chicago Cubs in 2017. Following the loss of his mother in a racially motivated mass shooting, Chris has now become an inspirational speaker and best-selling author who has shared his message of unity and racial reconciliation with clients such as: Microsoft, Biogen, Houston Texans, Washington Wizards, etc. He shares with over 50 organizations and over 30,000 students annually and resides with his spouse Mariana, his son CJ and his younger brother who he cares for Caleb in Charleston, SC.
In this episode, we discuss the Nats Park shooting (6:55), PTSD (7:44), what got Chris from being neurotic and anxious at an unhealthy level to a more comfortable place (8:44), faith and being a believer (10:12), what allowed him to go towards faith rather than run away from it after experiencing tragedy (11:40), more on believing (14:49), how he thinks about his purpose (17:35), unity (19:54), peace and sports (22:!7), what he thinks his mom's murderers punishment should be (23:21), Rais Bhuyan's story (28:44), if he considers himself a motivational speaker (30:23), experience and perspective (32:49), his mission (34:26), how he thinks about guns (38:03), his mom's impact on him (39:03), his dad (41:25), what he learned when he transitioned from big brother to parental figure (43:06), who has his back and makes sure he's good (44:09), the state of our country (46:25), the future of religion in America (55:25), Obama singing (57:55), his mindset when he's speaking (1:00:14), what his coaching commitment looks like (1:03:20), what he does now (1:04:55), and what he intentionally does to make sure he's at his best (1:06:29).
You can check out Chris's website here, as well as follow him on Twitter, Facebook, Instagram, and LinkedIn.
Thank you so much to Chris for coming on the podcast!
I wrote a book called "Shift Your Mind" that was released in October of 2020, and you can order it on Amazon and Barnes and Noble. Additionally, I have launched a company called Strong Skills, and I encourage you to check out our new website https://www.strongskills.co/. If you liked this episode and/or any others, please follow me on Twitter: @brianlevenson or Instagram: @Intentional_Performers.
Thanks for listening.
-Brian