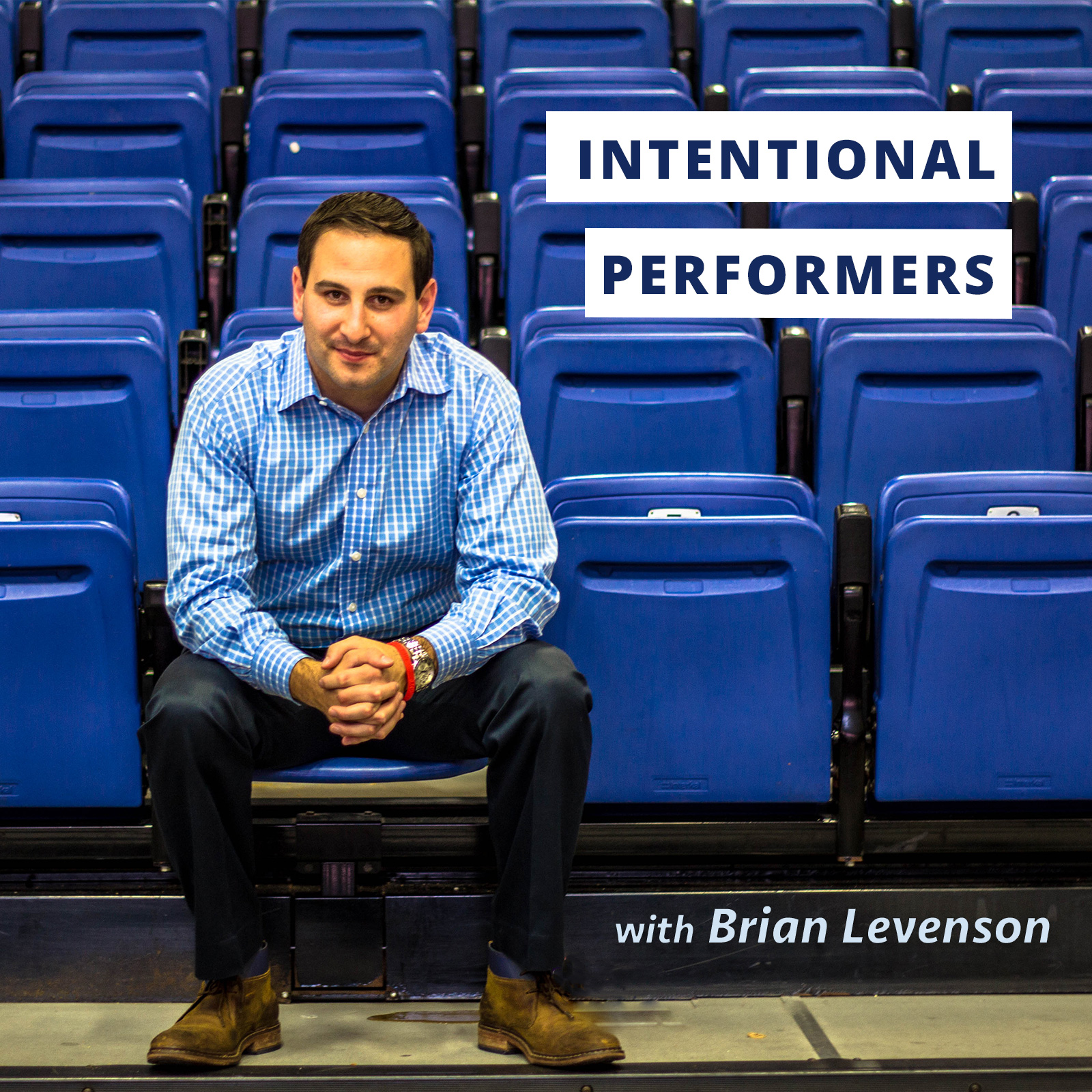 Chad Ford joins us on this week's episode of the podcast. Chad has really been living five lives simultaneously for 20 years. He has been an international conflict mediator, a college professor, a senior consultant and facilitator for the Arbinger Institute, executive board member of PeacePlayers, and is probably best known as a writer/analyst/entrepreneur covering the NBA and NBA draft for ESPN. Being a basketball analyst has really just been a side gig for most of the last two decades for Chad. He is really passionate about peace building and it is what he feels he was meant to do on this earth. He has a book coming out in June called Dangerous Love.
In this episode, we discuss his upbringing (6:10), his memory of his Dad (12:00), how he thinks about nature vs. nurture (17:20), why he wanted to get into conflict (19:00), his experience at Georgetown (23:40), his spiritual framework (32:10), when he got interested in the NBA draft (37:10), why he loves the NBA draft (47:30), NBA draft debates (54:00), how he thinks about confrontation (1:02:30), how he sees love and difficult conversations in the sports world (1:10:00), inward mindset vs. outward mindset (1:19:20), and his upcoming book Dangerous Love (1:29:20).
Thank you to Chad for coming on the podcast. We encourage you to check out his new book https://dangerouslovebook.com/ coming out on June. You can also check out his blog and podcast at that same website.
Lastly, if you liked this episode and/or any others, please follow me on Twitter: @brianlevenson or Instagram: @Intentional_Performers.
Thanks for listening.
-Brian