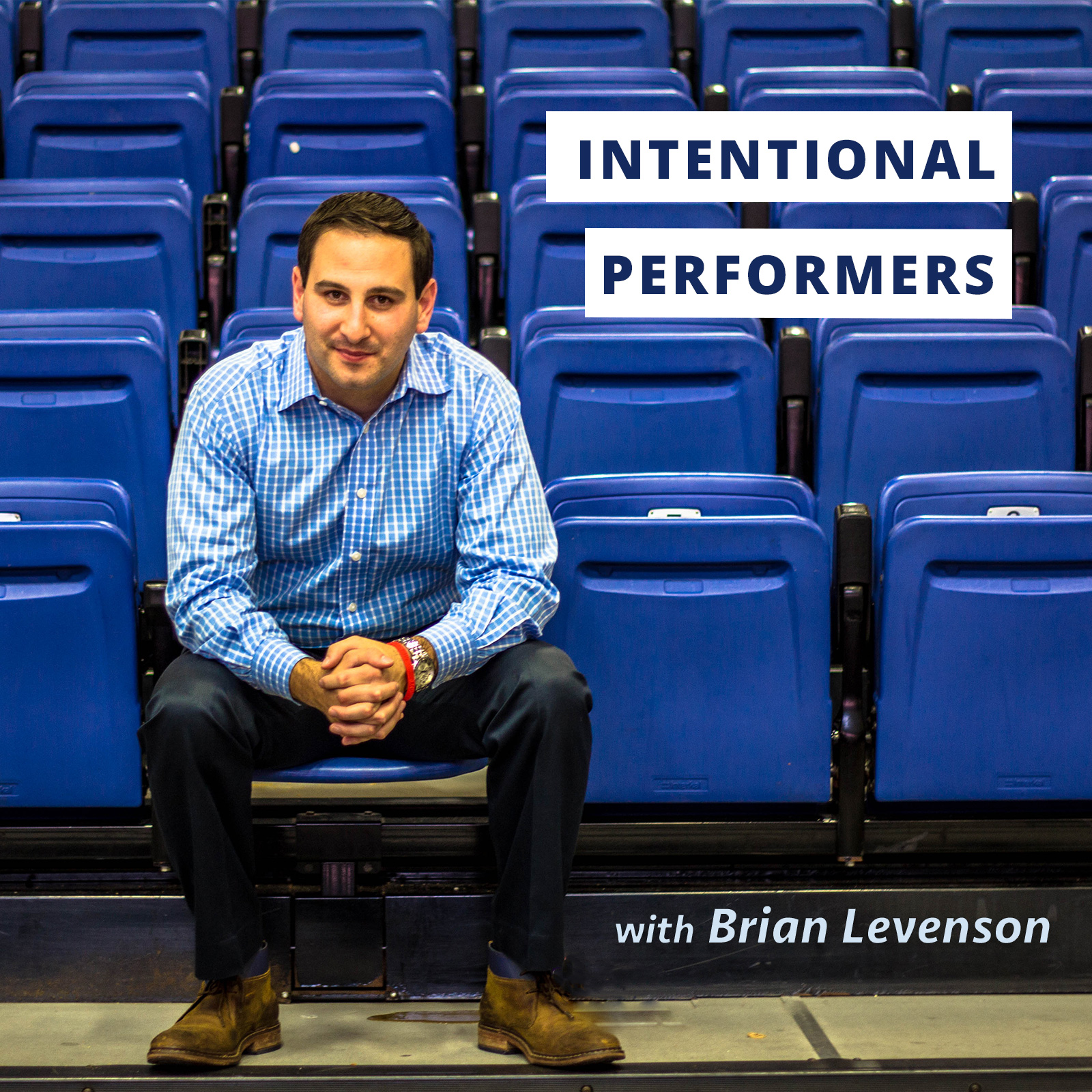 Hi All,
Excited to share this bonus episode with you on this special holiday! 
As you chow down on some delicious food and hopefully watch some great football, we are all reminded to ask the question; what are you grateful for?
As we wind down the podcast in 2017, I want to sincerely thank each of you for taking the time to listen! 
More to come in 2018!
With Love,
Brian