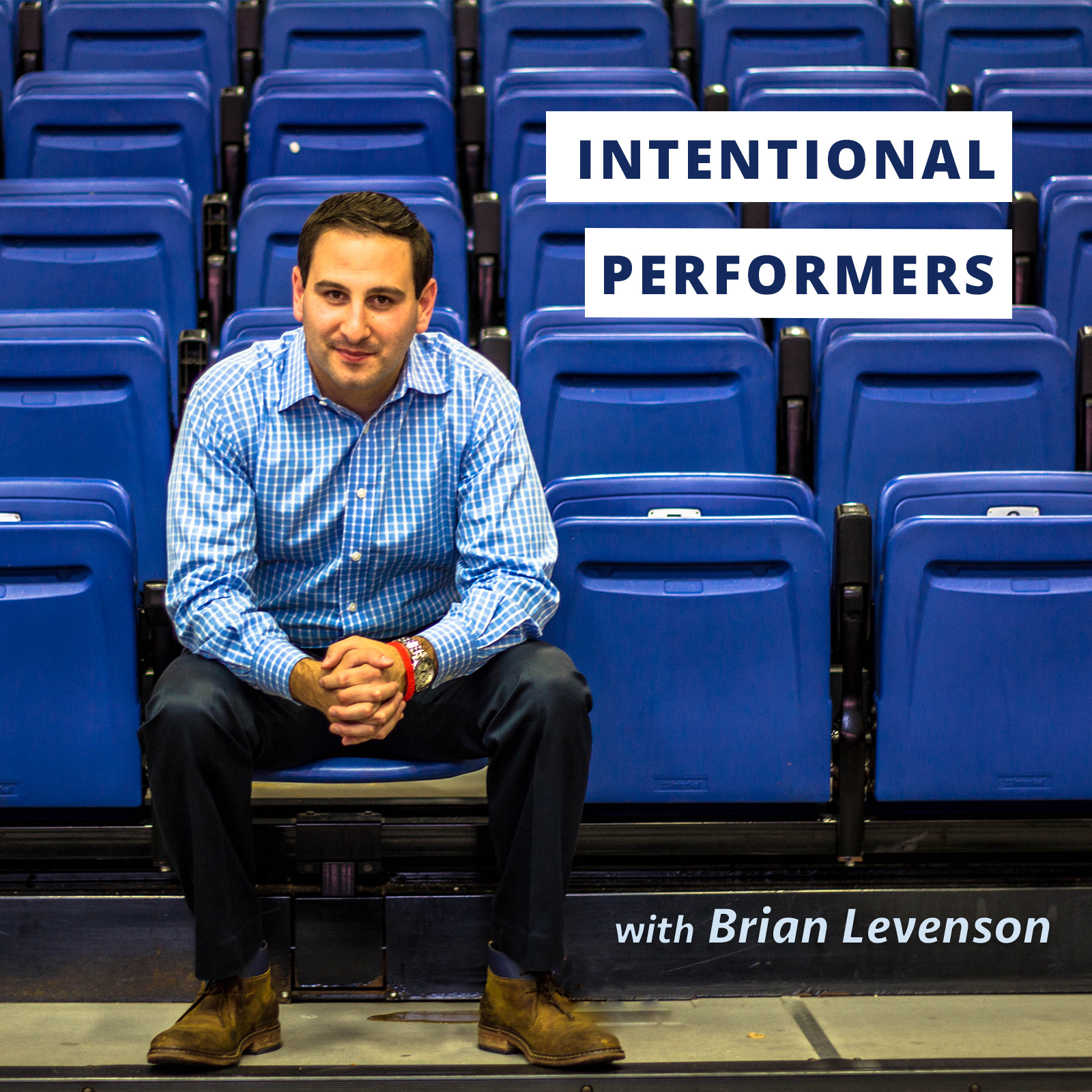 In this episode, I discuss gratitude and Thanksgiving (2:30), becoming a better communicator (4:00), three levels of listening (4:50), assumptions, assessments, and assertions (8:40), examples of great questions (11:30), and takeaways (21:30).
If you liked this episode and/or any others, please support us at Patreon or follow me on Twitter: @brianlevenson or Instagram: @Intentional_Performers.
Thanks for listening.
-Brian