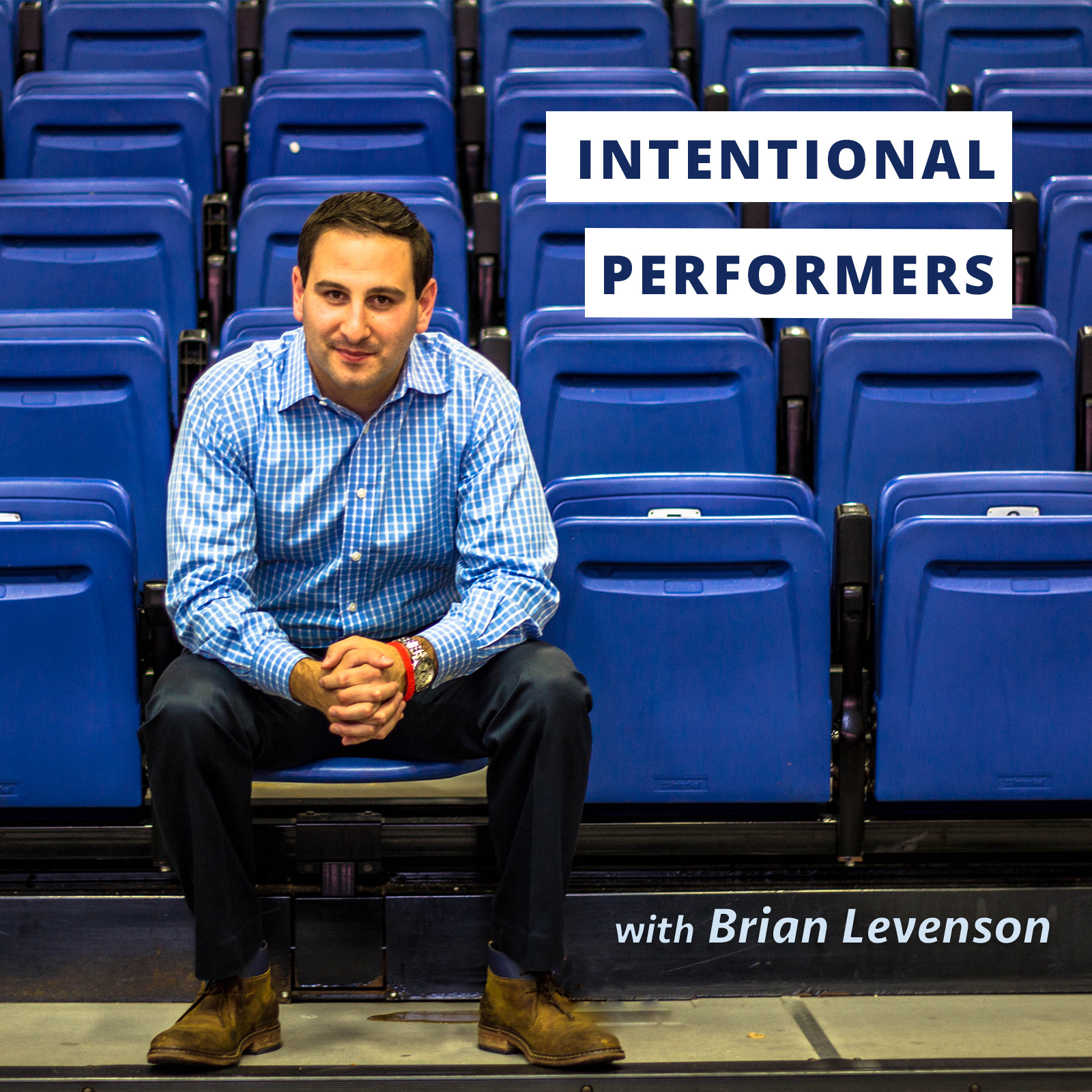 Today is a bit of a different episode as it will be just me sharing thoughts on setting your mind for performance. I work as a mental performance coach, and executive coach. I am fortunate to have worked with top performers in sports, and today I also work with CEO's and Executives to help them unlock their potential. I am integrating some of the work I do in sport and bringing it over to the corporate world. If you are in the corporate world, and interested in the work that I do, please do reach out. I am obsessed with mindset, and love learning about humans and how they can unlock their potential to create success.
In this episode, I discuss "set mind" and how to intentionally set your mind (7:30), mental toughness and recovery (10:10), when matters, the performance mind, and Kobe Bryant (12:30), polarities and mindset (18:50), meditation and visualization as tools to change your mindset (21:00), the idea behind the podcast and being intentional (22:30), the power of interpretation (25:20), the power of self-talk (26:30), interacting with the world from the inside out instead of the outside in (27:00), the idea that our identity is who we are and not what we do (27:30), winning the moment (28:20), and how grateful I am and the power of gratitude (28:50).
Lastly, if you liked this episode and/or any others, please support us at Patreon or follow me on Twitter: @brianlevenson or Instagram: @Intentional_Performers.
Thanks for listening.
-Brian