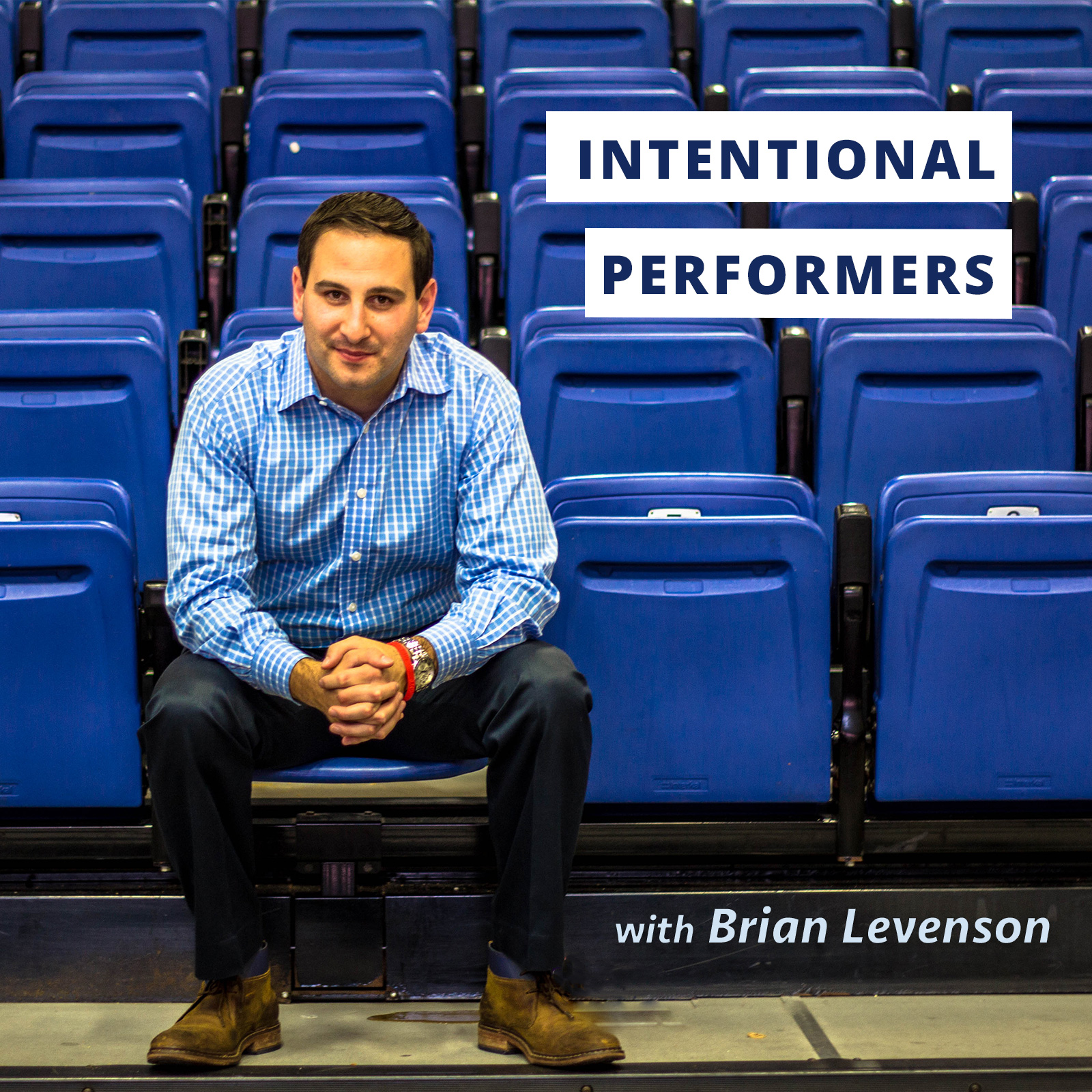 Brenda Frese has become an absolute legend, as she has built a juggernaut of a program with Women's Basketball at the University of Maryland. On the court, she is a 2x National Coach of the Year, including this past season. In 2006, Brenda led the team to the National Championship. With Brenda at the helm, Maryland has made 3 NCAA Final Fours, 6 NCAA Elite Eights, 8 Sweet 16 appearances, and has 13 conference titles. Over the last 20+ years, she has helped lead amazing programs. But really, at the University of Maryland she has left her mark and created a legacy that will live on far beyond her time there.
In this episode we discuss Brenda's upbringing and childhood with her 5 siblings, if faith played a big role in her house growing up (9:18), 6-on-6 basketball (11:39), the benefits of 6-on-6, as well as what that experience was like (13:10), when and why she decided to focus in on basketball (14:16), the values her parents passed down to her (15:30), how she thinks about retirement in her future (17:08), some of the hobbies she's enjoyed doing over the last year that she doesn't typically have time for during a "normal" season (19:17), parenting advice, as well as the experience of having her son diagnosed with cancer and what she learned from it (21:59), if there were any actions of friends that really stood out during this difficult time in her life (26:22), what it was like for her playing college basketball at Arizona (29:22), kids (35:18), if her twins are more similar or different (36:41), what it was like coaching while pregnant and after having kids (37:36), when she decided she wanted to pursue coaching (39:25), the core values of her high school coach, her parents, and the University of Maryland Women's Basketball Team (42:10), what she does to make sure she's at her best while also carrying the weight of worrying about her players and staff (45:22), how often she thinks a call will be "good" when she receives one from a parent (45:54), how it makes her feel when she hears about all of her accomplishments (48:30), how she thinks about putting her staff together (51:16), what has led to misalignment between Brenda and some of her staff members who haven't worked out (53:03), how she decouples team success and performance from her own value (58:41), how to not let results dictate who she is (1:01:51), Stu Singer (1:06:10), character (1:09:36), and what she does to make sure she's in a good place mentally (1:12:44).
You can check out Brenda on Twitter, Facebook, Snapchat, and Instagram @BrendaFrese. Additionally, I strongly encourage you to check out Brenda's book, Overtime is our Time. Lastly, you can check out the University of Maryland Women's Basketball Team website here.
Thank you so much to Brenda for coming on the podcast!
I wrote a book called "Shift Your Mind" that was released in October of 2020, and you can order it on Amazon and Barnes and Noble. Additionally, I have launched a company called Strong Skills, and I encourage you to check out our new website https://www.strongskills.co/. If you liked this episode and/or any others, please follow me on Twitter: @brianlevenson or Instagram: @Intentional_Performers.
Thanks for listening.
-Brian