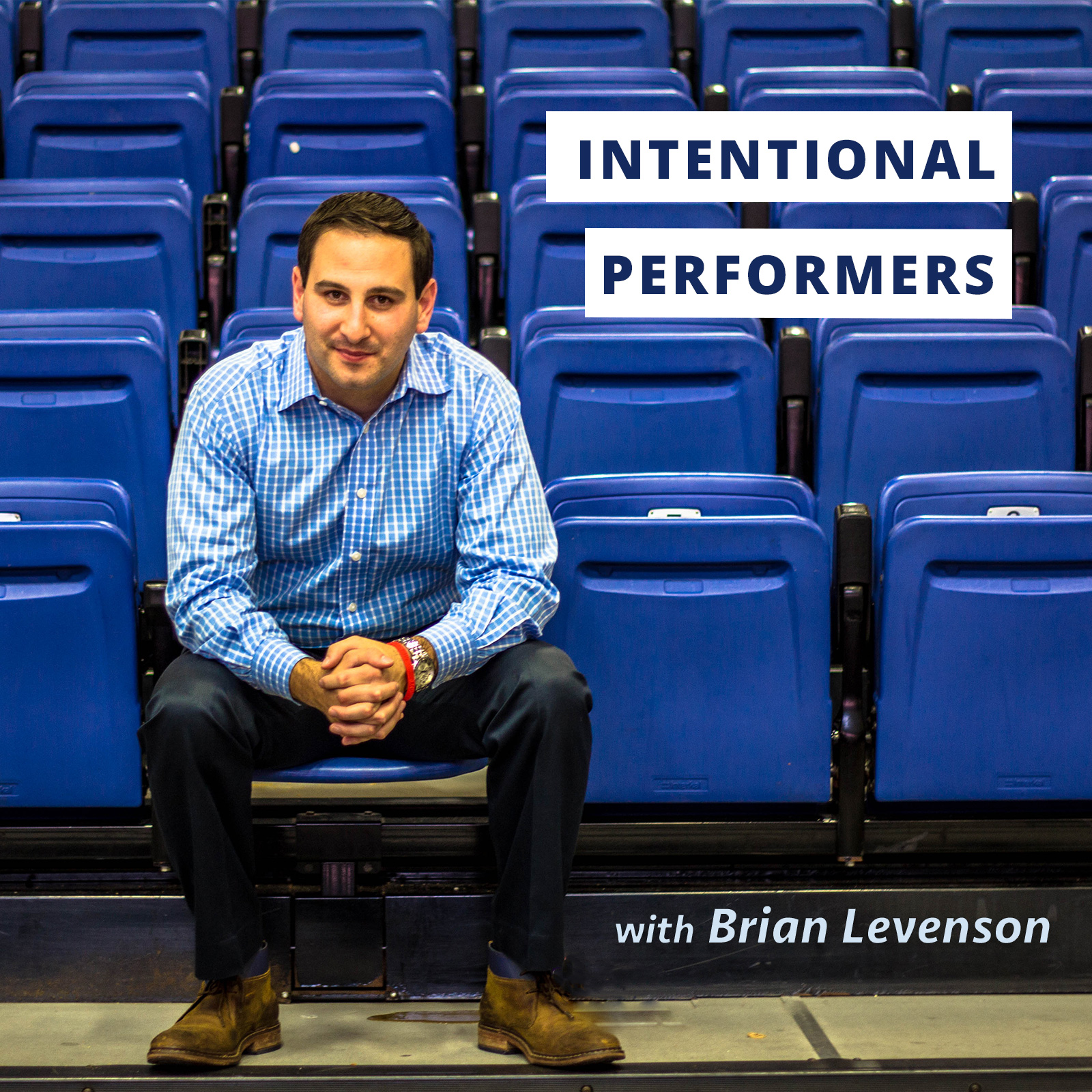 Becky Burleigh is the soon-to-retire head coach of the University of Florida Women's Soccer Team. She has been at the University of Florida for 27 years, where she started the program. Before that, Becky was the head coach at Berry College in Rome, Georgia at the age of 21. She was the captain of her soccer team, playing defense and goalie, before going on to coach at the age of 21. By age 26, she was in Florida, heading and starting up the program. In four years, at the age of 30, she helped to lead the University of Florida to a National Championship. Becky is an amazing leader who thinks deeply about character and "what drives winning," which is a question and a statement. Becky is also obsessed with the idea of how do coaches develop and get better beyond the X's and O's?
In this episode, we discuss why Becky is interested in DJing (6:47), her go to song (9:43), why she transitioned from playing defense her first 3 years at college to playing goalie for her senior year (11:51), where her discipline and desire to go toward the grind came from (14:53), her parents and the impact they had on her (15:41), selflessness and service in partnerships (18:16), perspective taking as a coach (20:28), how to mix the desire to win and challenging players with the idea that her players are ultimately still just playing a sport (23:38), what it was like coaching Abby Wambach as a freshman (26:46), if she treated Abby differently (28:50), where Abby's alpha mentality came from and what it was like coaching an alpha (31:05), influence (33:26), if she considers herself to be an alpha (35:29), curiosity and conviction (39:27), judgment (42:16), paranoia in sports (45:36), lack of boundaries in sports (47:52), what triggered her transition into retirement (51:52), if there are ways to lessen the sacrifices made in sports (54:36), what drives winning (55:54), how to be a great questioner but also provide guidance and answers (57:15), more about what drives winning and where it's going (58:58), teaching at Florida and what she's excited about going forward (1:00:47),
You can check out Becky on Twitter, Instagram, and Facebook @BeckyBurleigh! Additionally, make sure to check out WhatDrivesWinning.com!
Thank you so much to Becky for coming on the podcast!
I wrote a book called "Shift Your Mind" that was released in October of 2020, and you can order it on Amazon and Barnes and Noble. Additionally, I have launched a company called Strong Skills, and I encourage you to check out our new website https://www.strongskills.co/. If you liked this episode and/or any others, please follow me on Twitter: @brianlevenson or Instagram: @Intentional_Performers.
Thanks for listening.
-Brian