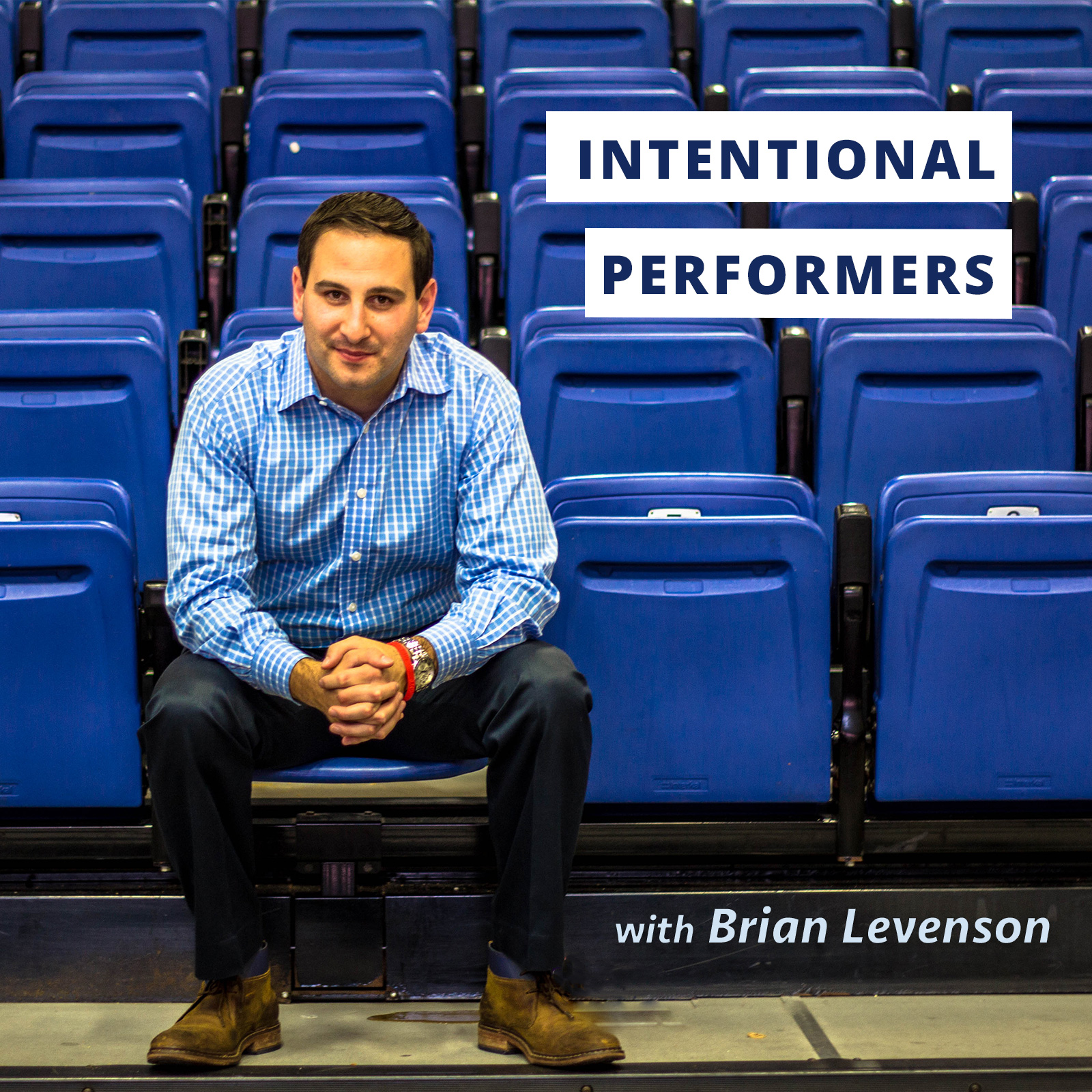 Annelie Schmittel serves as Vice President of Player Development for the Philadelphia 76ers. Schmittel is responsible for creating, managing and overseeing the holistic development and implementation of programs that support the professional and personal growth of 76ers players, staff and families.
Prior to joining the 76ers, Schmittel was a member of the Oakland Raiders player engagement staff. While responsible for strategy, planning, oversight and execution of player development, Schmittel successfully implemented and managed various programs such as the Raiders Family Boot Camp and the team's Rookie Academy. Among her many responsibilities with the Raiders, Schmittel also specialized in innovative programming and the creation of various initiatives for the continued development of both current and former players on the roster, significant others and family members. Prior to joining the Raiders, Schmittel worked as an instructor and researcher at the University of Florida while completing her doctorate degree, earning a PhD in sports communication.
In this episode, we discuss celebrating other people (6:13), if Annelie would rather be in the spotlight or in the shadow (7:47), if she finds that women are more comfortable in the shadows (9:18), how she thinks about shining and sharing herself (11:01), what caused her to say yes to coming on the podcast (11:55), her German upbringing and if that culture comes out in her as she navigates the US (12:51), how being raised in Germany affected how she sees the world from a social justice standpoint (16:52), humanity (24:48), her decision to stay in the US (32:14), if girls were encouraged to play sports in Germany (33:05), soccer and talented athletes (35:20), her mom's reaction when she said she wanted to come to college in the US (37:10), injuries (38:51), what is key to a good transition (43:31), how mission shows itself in the work she does (48:34), her core values and mission (51:29), how to build great relationships in a transactional environment (53:16), how she makes sure she's at her best so that she can serve others (58:25), what she's learned about herself in therapy (1:01:12), blending different aspects of life (1:05:40), being "enough" (1:11:02), happiness (1:17:16), comparisons (1:20:29), her journey (1:22:02), and what her day-to-day looks like (1:28:05).
You can check out Annelie on Twitter and LinkedIn!
Thank you so much to Annelie for coming on the podcast!
I wrote a book called "Shift Your Mind" that was released in October of 2020, and you can order it on Amazon and Barnes and Noble. Additionally, I have launched a company called Strong Skills, and I encourage you to check out our new website https://www.strongskills.co/. If you liked this episode and/or any others, please follow me on Twitter: @brianlevenson or Instagram: @Intentional_Performers.
Thanks for listening.
-Brian