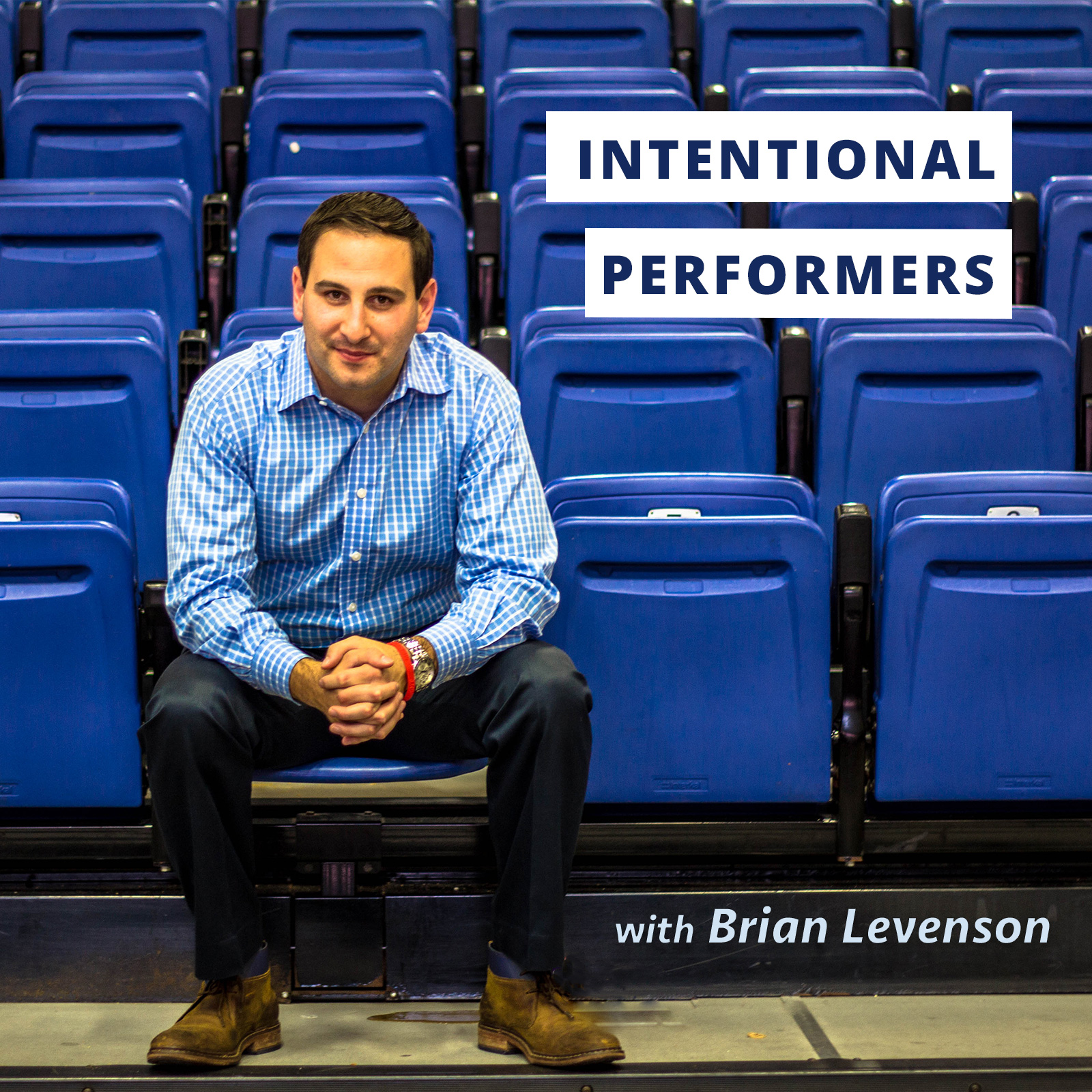 Kevin Eastman is a corporate speaker and an internationally known basketball clinician who brings knowledge and experience from sports to the business world. He speaks on various topics, including championship culture, teamwork, leadership, motivation, and individual success. Kevin has over 40 years of experience in the game of basketball, and he coached basketball at all levels, including 13 years in the NBA. While he was in the NBA, he was the top assistant for Doc Rivers when they won the NBA championship with the Boston Celtics in 2008. Most recently, Kevin served as an assistant coach and Vice President of Basketball Operations with the Los Angeles Clippers. Kevin has worked with and coached an impressive number of current and future NBA All-Stars, both as a coach and as a Nike Basketball Director of Player Development for the nation's elite college and high-school players. He continues his work with young, elite players through USA basketball and speaking to Nike audiences.
In this episode, we discuss what Kevin's upbringing was like and how he became himself (6:20), his relationship with his stepmom (11:30), parenting (12:56), if he's gone back later in life to become more educated on his mom and what she was going through before committing suicide (14:50), how he thinks about mental health (17:06), shootarounds and how they've shifted in the NBA (24:18), how you get a team to be selfless and buy into something bigger than themselves while still giving individuals the freedom, autonomy, and joy to operate independently (27:48), motivation (29:51), what qualities make an elite leader (35:08), what sports coaches can be doing better to make sure they are healthy, both mentally and physically (40:27), his W.I.L.T journal (45:14), if he'd rather be a head coach or an assistant coach starting tomorrow (51:00), his mindset both as he prepares for and during a speaking gig (52:25), gems he shares with his audiences about leadership and culture (56:37), and what he misses about being in the locker room and on the bench (1:04:46).
You can follow Kevin on Twitter @kevineastman and on Instagram @kevineastmanspeaking. Additionally, if you'd like to reach out to Kevin feel free to send him an email at kevin@kevineastman.net. Lastly, I'd encourage you to check out Kevin's website kevineastman.net.
Thanks so much to Kevin for coming on the podcast!
I wrote a book called "Shift Your Mind" that was released in October of 2020, and you can order it on Amazon and Barnes and Noble. Additionally, I have launched a company called Strong Skills, and I encourage you to check out our new website https://www.strongskills.co/. If you liked this episode and/or any others, please follow me on Twitter: @brianlevenson or Instagram: @Intentional_Performers.
Thanks for listening.