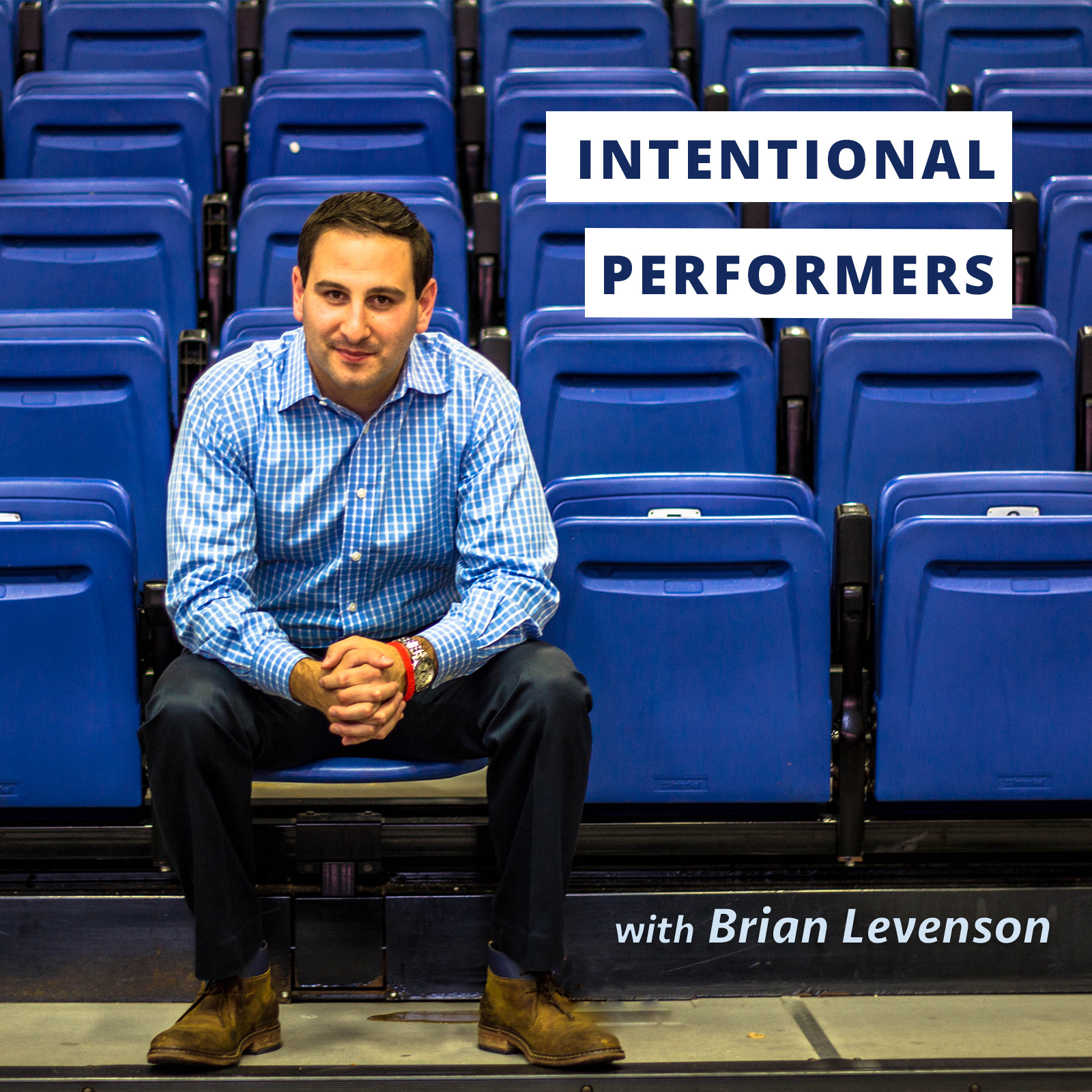 Derin McMains joins Brian Levenson on this week's episode of the podcast. Derin works as a mental performance coordinator for the Seattle Mariners. In his role, Derin coordinates the mental performance program for the entire organization. He works with the 40 man roster, and alongside two other colleagues that work primarily with the minor league teams. Almost all of the organizations in the MLB currently utilize a mental performance coach, and Derin is at the forefront of this profession. Derin also played minor league baseball in the San Francisco Giants organization, and he will share what it was like growing up playing baseball and what led him to becoming obsessed with the mental game.
In this episode, they discuss what life was like for him as a kid (4:40), his family dynamic (9:10), the values his parents passed down to him (10:10), when baseball came into his life (11:30), what allowed him to take the risk to become a switch-hitter (14:30), what it was like playing baseball with his brother in Junior College (18:00), his thoughts on players playing angry (21:50), his college recruiting process and how he attacks goals (26:20), how he helps athletes discover their vision (30:05), what percentage of pro athletes have a clear vision for themselves and what they want to become (32:50), how he quiets his ego when he tries to work with athletes that aren't interested (35:30), his thoughts on thinking about what matters and what's helpful (39:30), what percentage of his work is with people struggling with the yips vs people trying to move from good to great (40:50), his career in professional baseball and what his mindset was like playing baseball (42:00), his reaction to people saying someone is injury prone (45:50), what drew him to sport psychology (48:20), what qualities he's noticed that people have that make them successful during games (50:10), why baseball has opened its doors to people in the sport psych world (52:30), what his sports psychology team looks like with the Mariners (56:50), what does he do to remain sharp (59:20), his background in music and the story about how he started writing music (1:01:30).
Thanks to Derin for coming on the podcast, and I encourage you to check out his twitter @McMainsDmac.
Lastly, if you liked this episode and/or any others, please support us at Patreon or follow me on Twitter: @brianlevenson or Instagram: @Intentional_Performers.
Thanks for listening.
-Brian